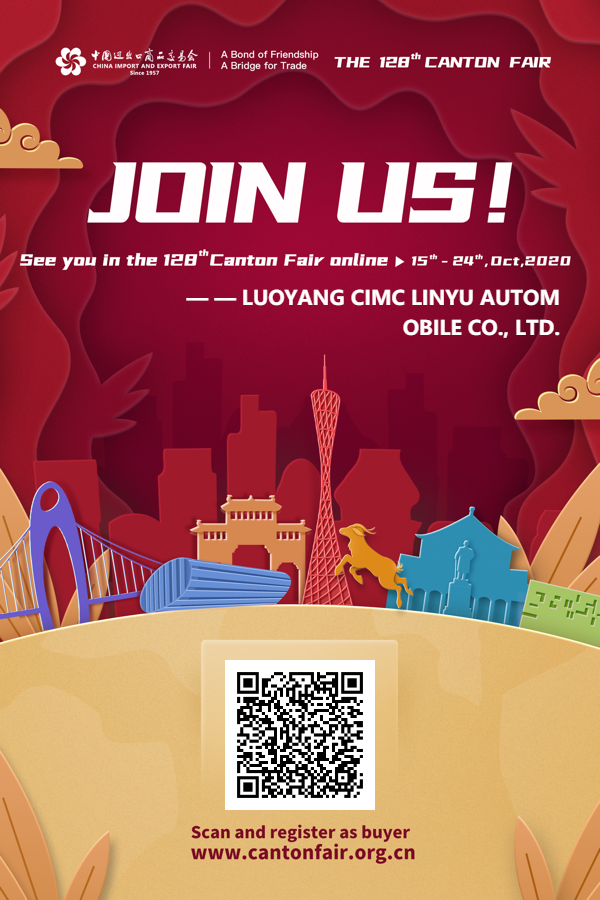 The 128th China Import and Export Fair (Canton Fair) will be held on Oct 15, marking the second time in the past 63 years that the fair has moved to the cloud. Facing the opportunities and challenges under the new situation of foreign trade, CIMC LINYU actively adjusted its business development mode and participated in this grand event for the first time.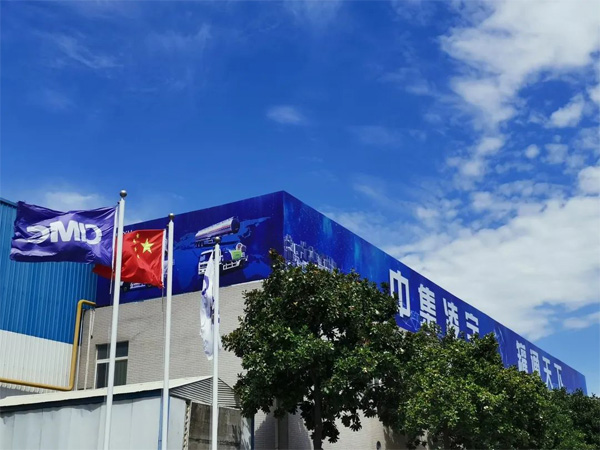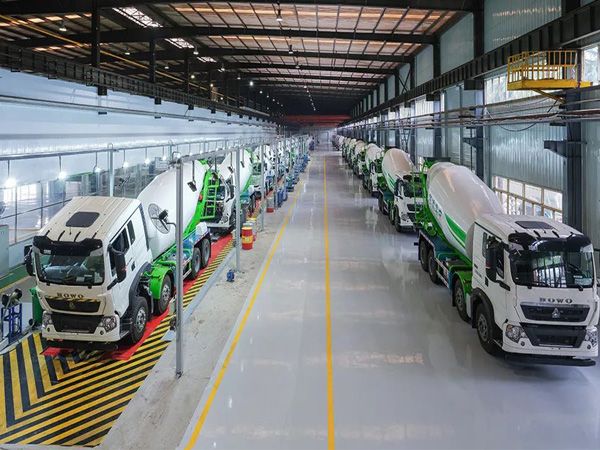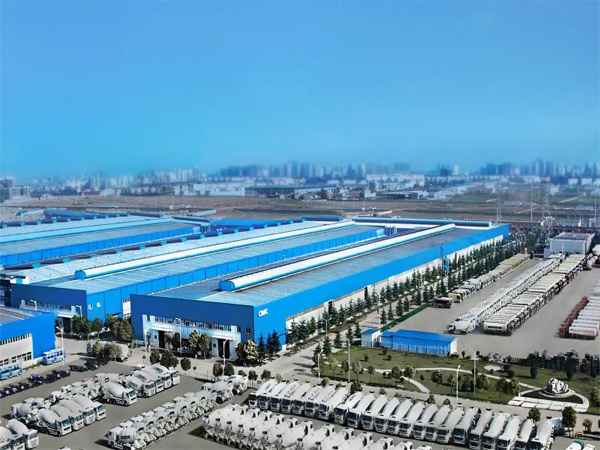 As the first promotion platform for China's foreign trade, Canton Fair is a comprehensive international trade event with the longest duration, the largest scale, the most complete commodity categories, the largest number of purchasers present, the most extensive distribution countries and regions, the best transaction effect and the best reputation.
In June this year, affected by the international epidemic situation, the 127th Canton Fair was held through the Internet for the first time, and the distribution of buyers' sources reached a record high
In order to meet the Canton Fair, LINYU departments work together, carefully planning, active preparations for this fair. This exhibition mainly shows the company's main sales of three tank series products: Mixer truck, Powder tanker vehicle and Liquid tanker vehicle. During the exhibition, visitors can watch the exhibition and detailed explanation of the company, technology and products through LINYU webcast.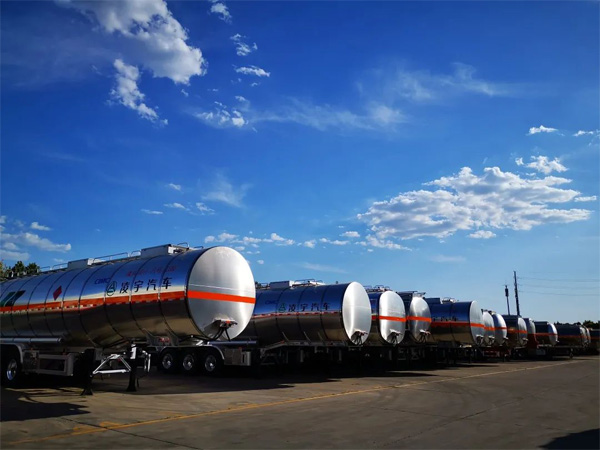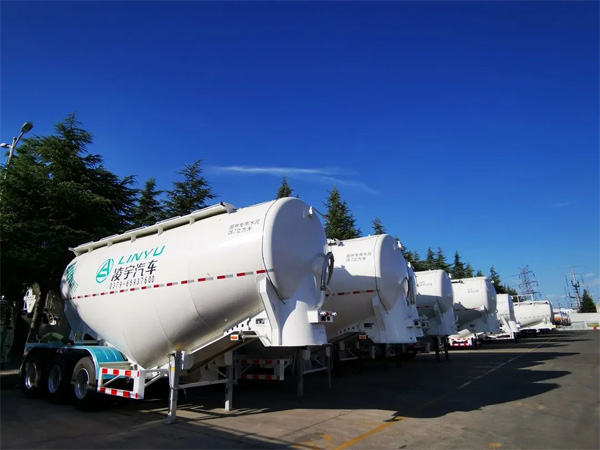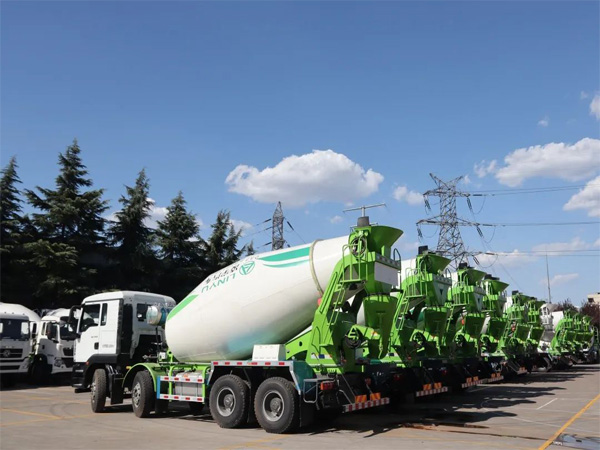 So, how to find LINYU's booth during the Canton Fair?
You can log in the China import and export fair to visit the websitehttps://www.cantonfair.org.cn/en/, and Search key words "CIMC LINYU" at the homepage or scanning QR code directly as followed: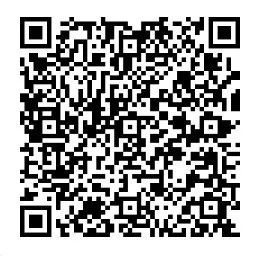 Tip: please prepare your business card and ID ahead to make the registrations.
During the exhibition,we will hold several live programs to introduce our company and products. We look forward to your participation.
Live Schedule:9:00am -11:00 am from 15th Oct.-24th Oct