On the evening of October 27, CIMC Group (referred to as "CIMC", stock code: 000039.SZ\2039.HK) officially released the 2021 third quarter performance report.
According to the report, from January to September 2021, CIMC achieved operating income of 118.242 billion yuan (RMB, the same below), an increase of 85.94% year-on-year; net profit attributable to the parent was RMB 8.799 billion, an increase of 1161.42% year-on-year; basic earnings per share were RMB 2.4056 was RMB 2.4056, a year-on-year increase of 1620.74%; the weighted average return on equity was 19.83%.
This is the first time that CIMC's revenue has exceeded 100 billion yuan since it was put into production for 39 years and listed on the market for 27 years, and it has successfully entered the "100 billion club". What is even more gratifying is that CIMC achieved the historic achievement of 100 billion in revenue this year in only 9 months.
At present, CIMC is pushing the group's business towards high-quality development. The "gold content" of this 100 billion transcript is also particularly important. The report shows that in the three months from July to September of 2021, CIMC achieved revenue of 45.058 billion yuan, and net profit attributable to its parent exceeded 4.5 billion yuan, which was slightly more than the total profit of the six months in the first half of this year. The quality of the company's development was further improved. improve.
Among the main businesses of CIMC, the revenue or profit of container manufacturing, road transportation vehicles, energy/chemical/liquid food equipment, logistics services, airports, circulating vehicles have all achieved substantial growth, and the scale and quality of overall financial income Both showed a gratifying upward growth trend.
Outstanding performance of various businesses in the logistics field
In the first three quarters of 2021, in order to alleviate the shortage of containers in the market and guarantee China's export demand for containers, CIMC's container manufacturing business will do its utmost to ensure the supply of new containers by increasing resource input, improving production efficiency, and fully releasing production capacity. . The production and sales volume and operating income of this business have achieved a significant year-on-year increase. The cumulative sales of dry cargo containers are 1,908,500 TEU (the statistical unit of container traffic, using 20-foot containers as standard containers), an increase of about 220.81% year-on-year; the cumulative sales of reefer containers are 130 million TEU, A year-on-year increase of approximately 54.58%.
In the first three quarters, CIMC Road Transport Vehicles sold a total of 163,300 semi-trailers, special-purpose vehicle tops, and light vans per set globally, an increase of 21.0% year-on-year. According to the first three-quarter results disclosed by CIMC Vehicles, an independent listed entity, CIMC Vehicles achieved operating income of 22.56 billion yuan, a year-on-year increase of over 20%.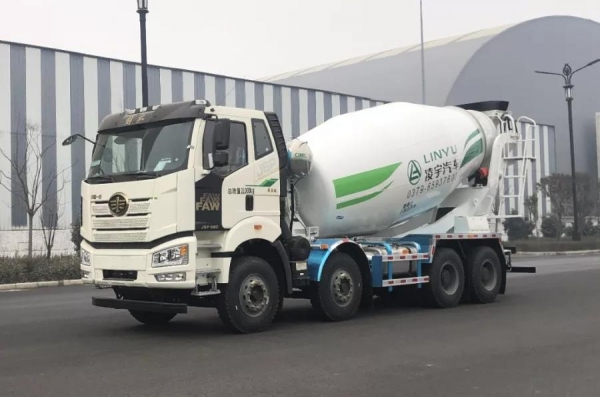 CIMC Airport and logistics equipment, fire and rescue equipment business also achieved good development results in the first three quarters. The inventory orders of the airport equipment business have maintained considerable growth; the performance of CIMC's automated logistics equipment business has also continued to improve; in addition, as CIMC continues to launch new series of high-end fire-fighting equipment at home and abroad, CIMC's fire-fighting and rescue equipment business The performance rose steadily.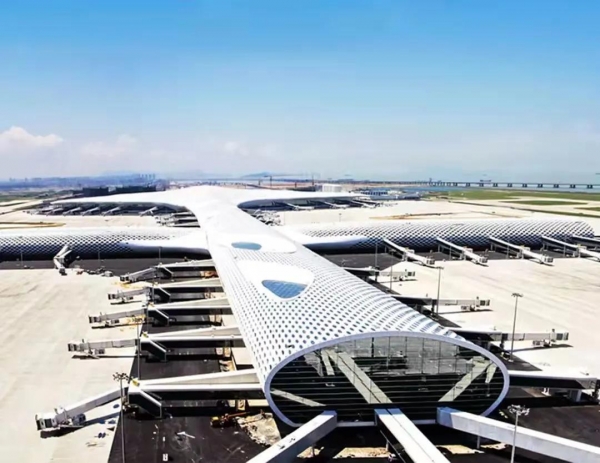 CIMC's logistics service business achieved rapid growth in business volume and operating income through business chain extension and organic collaboration. This business segment entered the international air cargo market in the third quarter, improving the service network layout in Europe, North America, Australia and New Zealand, Southeast Asia and other regions with the most active global economy, providing five-stream general logistics services of "River, Sea, Rail, Air and Land".
In the first three quarters, the revenue of CIMC's recycling vehicle business increased significantly. Among them, the production capacity of new energy recycling vehicle products has entered a period of rapid expansion. After the newly planned production base is put into production, production capacity and output value will be greatly increased. In addition, CIMC continues to focus on the business of recycling vehicle leasing operations. Among them, it has achieved major business breakthroughs in the recycling and packaging of home appliances and fresh agricultural products, and will officially operate in the near future. At the same time, the cyclic vehicle intelligent leasing operation platform has been launched, and the efficiency of leasing operation management will be greatly improved in the future.
Clean energy revenue grew rapidly year-on-year
In the first three quarters of 2021, benefiting from strong industry demand and the gradual control of the global epidemic, CIMC Enric Holdings Co., Ltd. (hereinafter referred to as "CIMC Enric"), the main operating entity of CIMC's energy, chemical and liquid food businesses 'S revenue has grown substantially.
As of the end of September, CIMC Enric had orders in hand of approximately RMB 12.48 billion, of which the revenue from the clean energy business segment increased significantly year-on-year. In July, CIMC Enric acquired scarce resources such as docks and docks along the Yangtze River for RMB 529 million, consolidating and expanding CIMC's scale and cost competitiveness in the field of water clean energy equipment manufacturing and engineering; CIMC Enric The first oil-gas-hydrogen combined construction station in Hebei Province undertook by the company was successfully completed, and its refueling scale and comprehensive energy service capabilities are in a leading position. Benefiting from the gradual control of the global epidemic and the recovery of global trade, CIMC Enric's chemical environment business segment revenue also increased significantly year-on-year.
In addition, CIMC's liquid food business has also achieved steady growth. While consolidating its leading position in the brewing and distillation equipment industry, CIMC Enric is committed to exploring new areas of spirits brewing such as liquor and gradually achieving more results in the market. The most noteworthy thing is that the business has made significant progress in the Chinese market in the first three quarters. In early September, CIMC Enric won the bid for the Shuijingfang liquor project with an order amount of more than 100 million yuan. On September 30, the vodka production line of the Qionglai Bacchus project, the largest spirits factory in Asia undertaken by CIMC, successfully produced liquor and achieved a phased victory.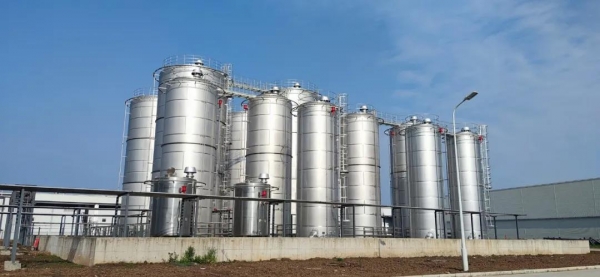 In the first three quarters, offshore wind power related equipment developed rapidly under the dual benefits of the global energy consumption transition wave and dual-carbon policy goals, and became a bright spot in the market. From January to September, among the newly effective orders of CIMC's offshore engineering business of US$1.271 billion (approximately RMB 8.1 billion), in addition to US$387 million for oil and gas production platforms, orders related to offshore wind power and clean energy reached US$373 million. There are 468 million US dollars in car carriers, and a total of 43 million US dollars in other types of contracts. At present, CIMC's offshore engineering business has accumulated orders valued at US$1.817 billion, a significant increase compared to the same period last year.
Innovative business bursts with vitality
CIMC's innovative businesses and innovative companies have always received the expectation and attention of the public. The first three quarters of this year also burst with great vitality, contributing more and more to the development of CIMC.
In the first three quarters of 2021, CIMC Modular Building Investment Co., Ltd. (hereinafter referred to as "CIMC Modular"), a subsidiary of CIMC, obtained the second-level qualification for general construction contracting on the basis of the original Grade A design qualification for buildings; at the same time, CIMC Modular also updated its modular construction business strategy in a timely manner, and carried out new explorations in the field of industrialized construction.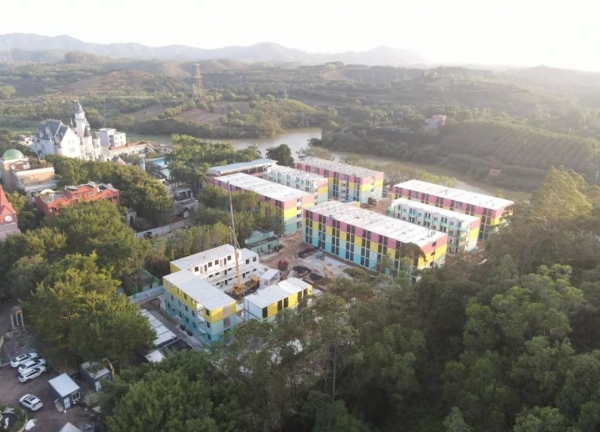 In terms of cold chain business, CIMC's cold chain business mainly deploys cold chain equipment manufacturing and cold chain logistics services, and increases strategic investment layout. It currently has competitive advantages in cold boxes, cold cars, mobile cold storage and other fields.
CIMC Mobile's cold storage business continued to make efforts and reached strategic cooperation with Guangdong Tianye Cold Chain (Guangdong Supply and Marketing) around the construction of the field cold chain system; in July this year, CIMC Cold Cloud won the bid for the "Wuhan Institute of Biological Products New Crown Vaccine Control packaging equipment project".
CIMC is also continuing to expand cold chain service areas such as vaccine transportation and fresh cold chain. CIMC Cold Cloud successively provided cold chain transportation services for six major domestic COVID-19 vaccine manufacturers, including one-stop services such as cold chain packaging design, packing, inland transportation, airport customs declaration, and airport operations. CIMC's logistics business has provided Southeast Asian import cold chain services to a number of large import fruit and vegetable merchants and import e-commerce platforms. At the same time, it has actively deployed its fresh food export business, and its cross-border fresh food transportation multimodal transportation business revenue has reached a new high.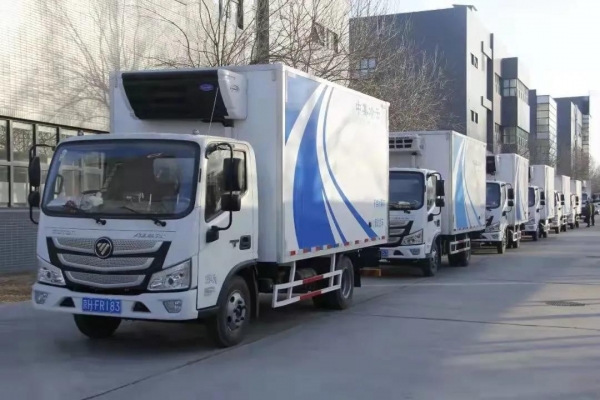 In the first three quarters, under the container segment of CIMC, the integrated equipment business outside of the traditional transportation container business continued to grow. Integrated equipment for energy and environmental protection is the focus of the "container+" business of the container layout. The energy integrated equipment business mainly focuses on new energy transformation equipment, power generation equipment, electrochemical energy storage equipment, energy operation and maintenance equipment, and new energy charging and swapping equipment. Among them, new energy transformation and energy storage equipment are the most valued. It has also received considerable attention from the capital market. CIMC's environmental protection integrated equipment business mainly focuses on water treatment equipment and other aspects. The container segment plans to enter six market segments, including domestic sewage treatment in villages and towns, river sewage interception treatment, and decentralized water supply systems.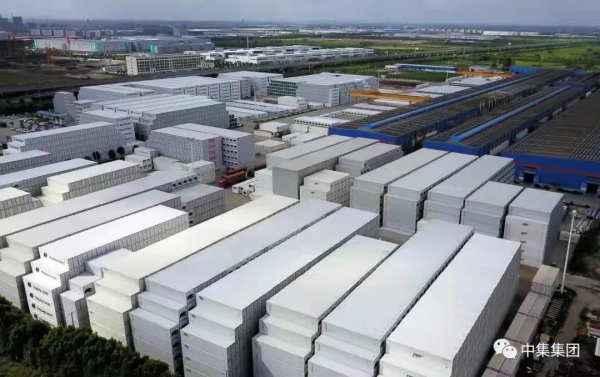 In the future, CIMC's integrated equipment business will continue to deepen the two major areas of energy and environmental protection, deepen cooperation with leading customers in the energy and environmental protection fields, and actively explore new "container +" application areas.