On the afternoon of August 20, more than ten brand-new CIMC Linyu carbon steel liquid tank trucks were ready to go, and they were about to head to the distant Southeast Asia.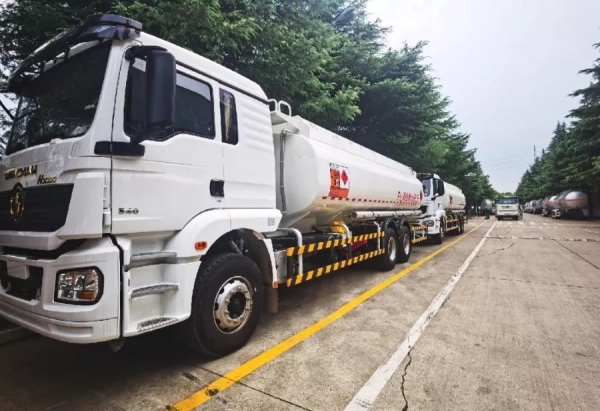 Southeast Asia is located at the "crossroads" between Asia and Oceania, and the Pacific and Indian Oceans, with abundant resources and broad prospects for trade. Especially in recent years, under the joint promotion of China's "One Belt, One Road" initiative, the local government has accelerated investment in infrastructure construction, so the demand for construction vehicles has become stronger.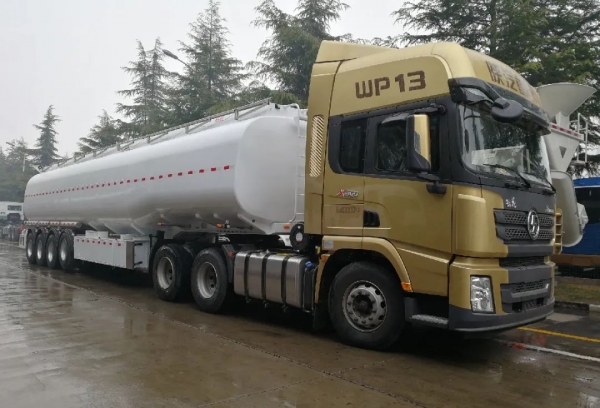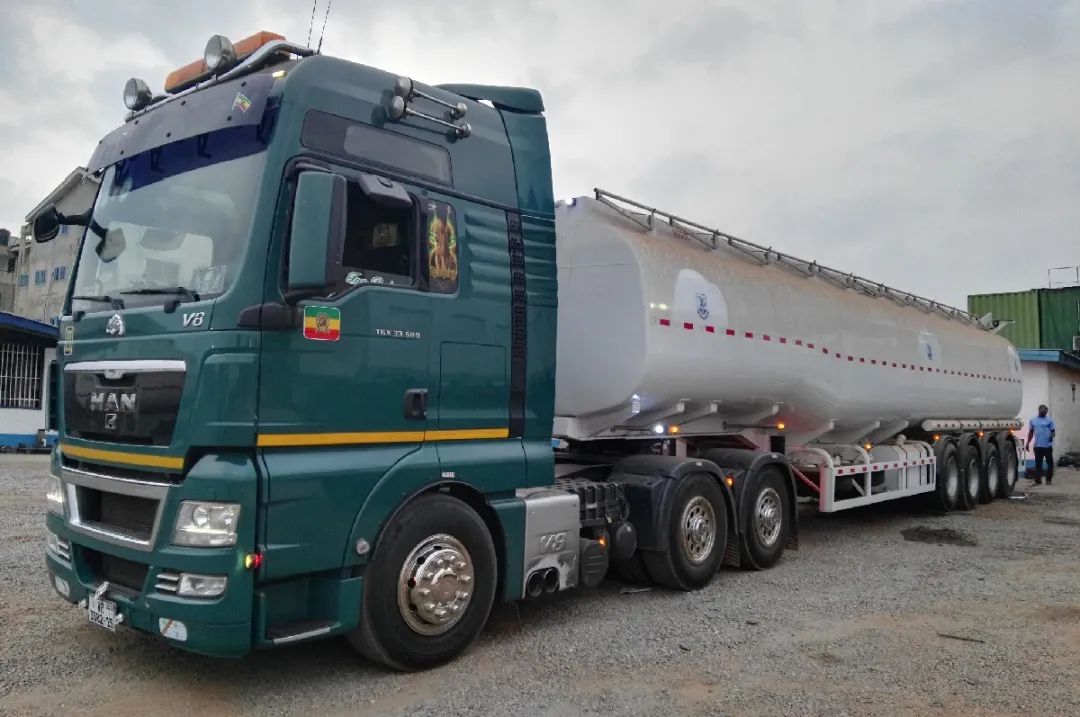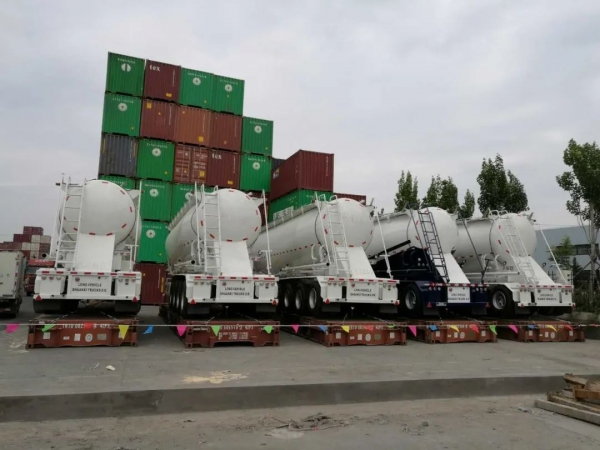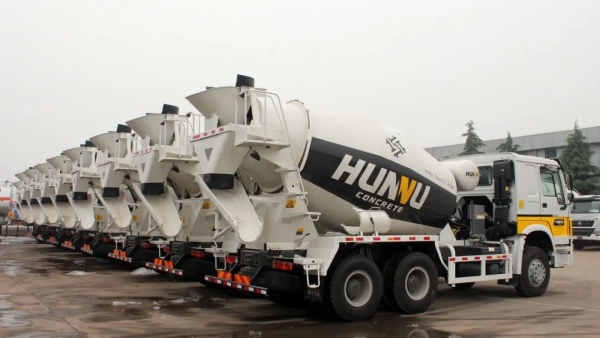 CIMC Linyu's overseas marketing department seized the opportunity to win a large number of orders with differentiated solutions, excellent product quality and user-friendly design. CIMC Linyu also quickly became a well-known local brand.
The tank body of the tanker delivered this time has a multi-chamber structure, and the corresponding configuration is fully adapted to customer requirements; the material is made of high-quality steel specially supplied by a well-known steel plant, and the unique lightweight design is lighter than ordinary tankers and has a larger volume. Higher transportation efficiency;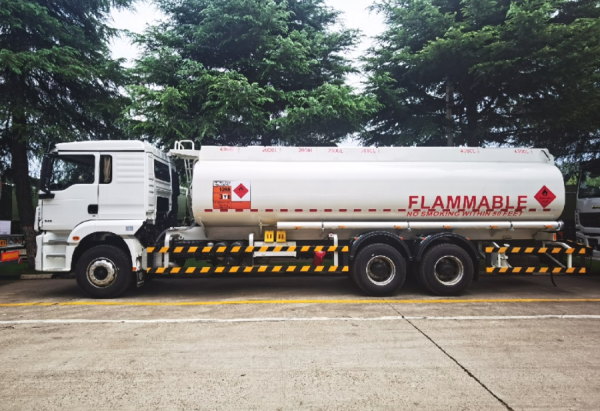 The pipes and loading and unloading devices are made of carbon steel; the bottom is equipped with loading systems such as oil and gas recovery and overflow prevention; the whole vehicle is reasonably matched, stable in quality, and reliable in performance. This sincere "made in China gift package" won the praise of local customers.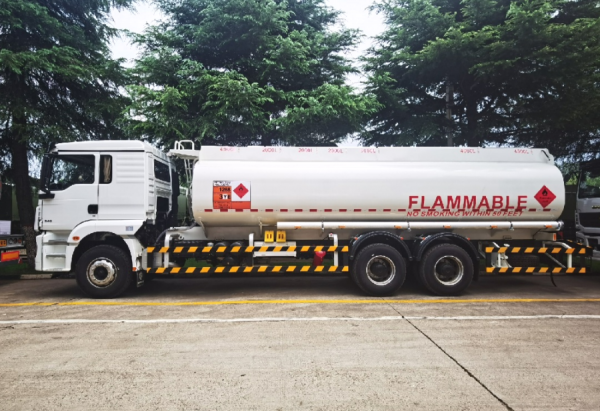 With the continuous advancement of the "One Belt, One Road" project, CIMC Linyu's tanker sales have been rising in overseas markets, and the market share and market share have been rising.
It is believed that with the delivery of the batch of tank trucks, it will bring excellent brand effect to CIMC Linyu in Southeast Asia. This also marks CIMC Linyu's adherence to the main strategy of internationalization and high-quality co-construction of the "Belt and Road" initiative. The results are fruitful.