After the spring rain, the sun is shining and the air is extraordinarily fresh. Recently, Linyu launched the "Tiger Roaring Kyushu" 100-day market battle. In order to meet more market demands, Linyu continued to innovate in product research and development. Today, I will introduce an ordinary liquid transport semi-trailer to card friends.
CLY9400GPG36 Ordinary liquid transport semi-trailer
1. New color, beautiful appearance, FRP head + aluminum alloy surface high-bright white acid and alkali-resistant paint, easy to clean, and improve the texture of the whole vehicle;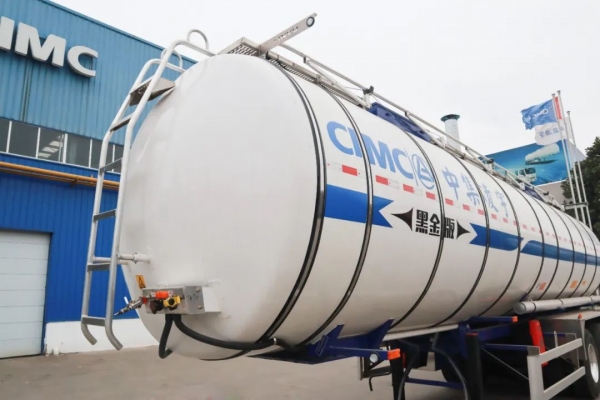 2. The patented structure of the outer reinforcing ring, the scientific arrangement of the butterfly-shaped wave-proof board and the simple wave-proof board, the impact resistance effect is better;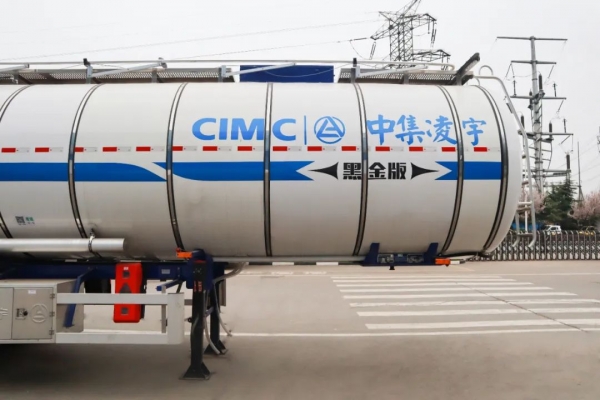 3. Through the optimized design of the frame and bracket, the center of gravity of the tank is reduced by 80mm, and the driving stability is higher;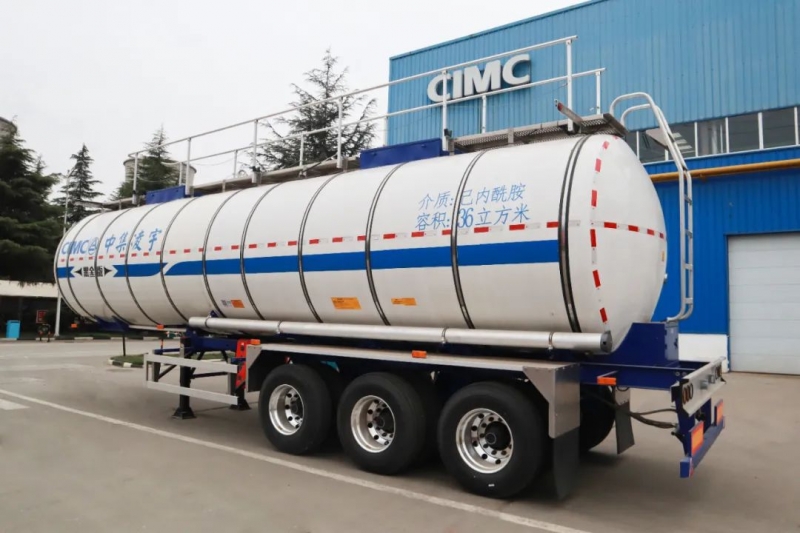 4. The frame is made of high-strength steel. After the CAE force analysis, the structure is safer; the modular and assembled design makes the assembly convenient and fast, and the operation is safer;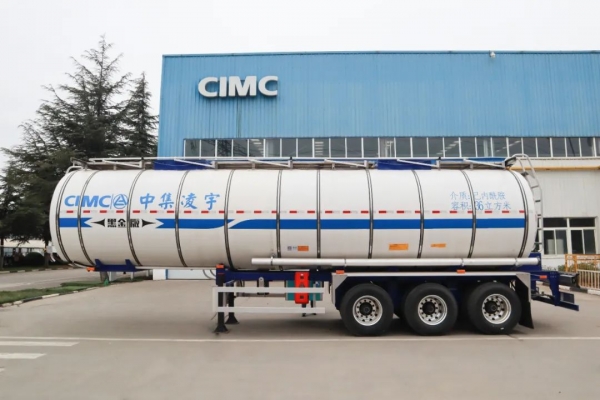 5. The tank top folding guardrail is safer and more convenient;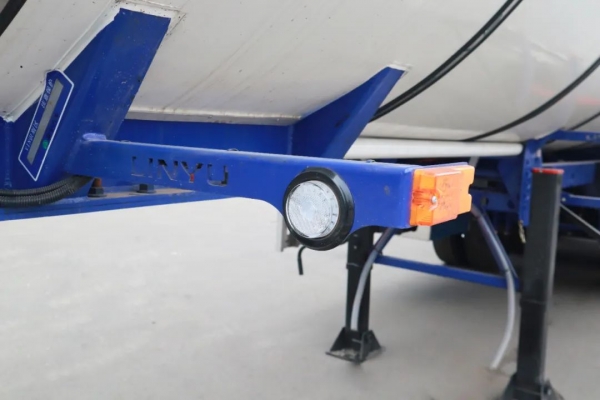 6. The whole vehicle LED lamps and explosion-proof wiring harness are more safe;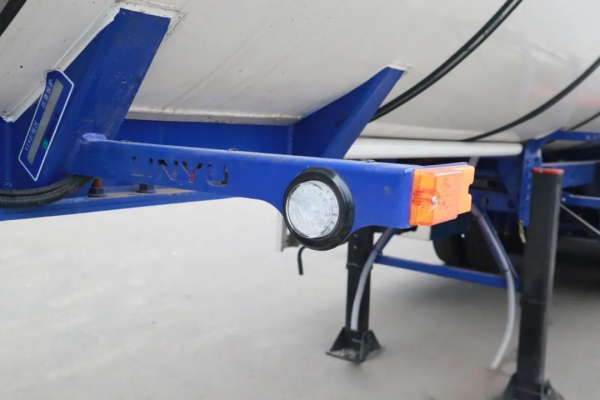 7. The escalator pedals at the rear are widened, and the thermometer is placed at the rear, making the design more user-friendly;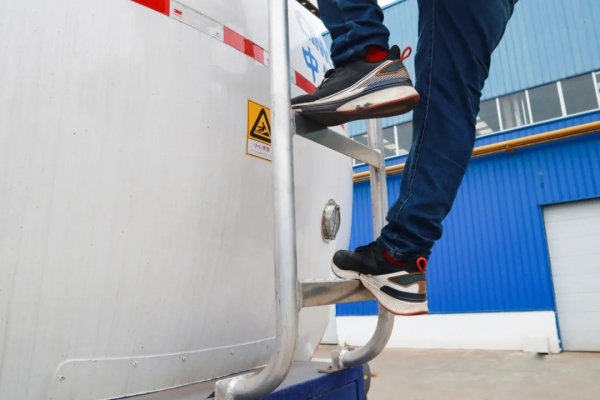 8. The vehicle has a short wheelbase and long rear overhang, which is suitable for transportation in complex road conditions.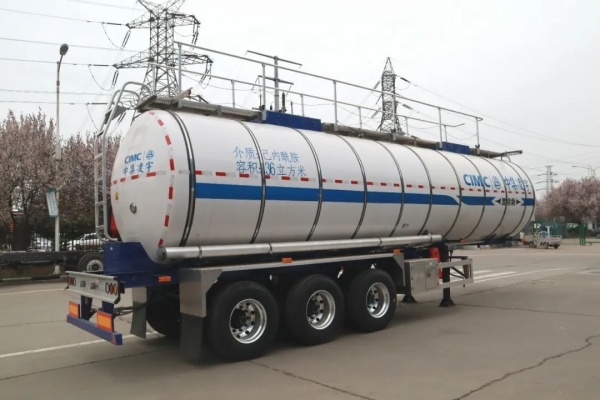 Climb bravely, innovation never stops. Linyu always stands in the customer's position, thinks what customers think, and works hard to realize the different needs of customers. Quietly tell you a piece of good news, the company's liquid tank technology department understands that more than ten new liquid tank models will be launched this year, please wait and see!