CLY5315GJB29E6C concrete mixer truck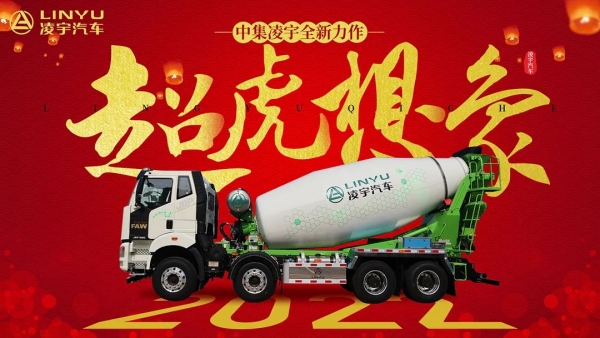 The "ceiling" of the mixer truck industry is finally here! This new smart mixer truck launched by CIMC Linyu has been greatly improved in terms of intelligence, light weight and technological innovation. Card friends keep their eyes open and see the details!
Professional design, higher end
Using NX three-dimensional intelligent software, equipped with PLM system, realizes the modularization and parameterization of vehicle design, more professional, higher efficiency, prefabricated design concept, and realizes off-site CKD.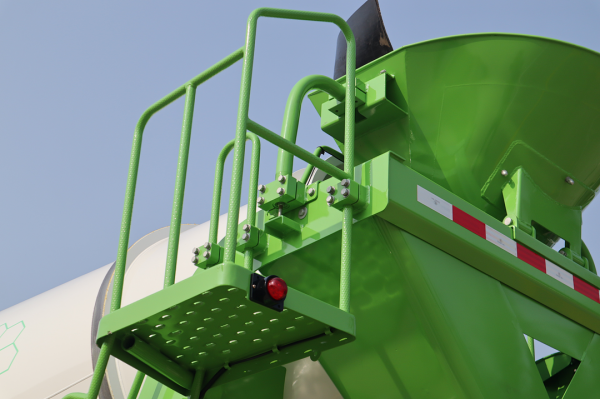 Intelligent anti-collision, safer driving
An intelligent anti-collision system is installed at the front and rear of the vehicle to remind the driver of early warning and automatic braking if necessary; a 77G millimeter-wave radar is installed on the right side to detect obstacles and brake before collision when running at low speed.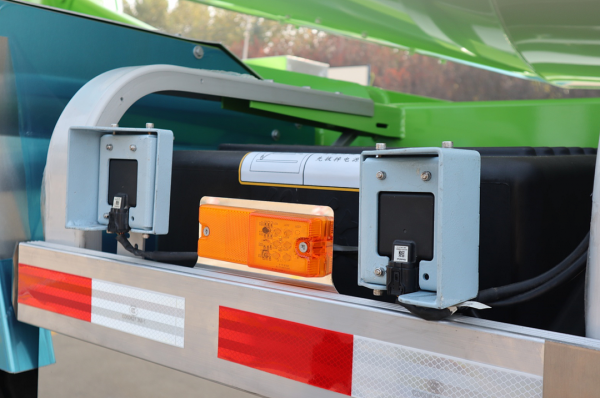 Remote control for easier operation
The ME12 intelligent mixing control system is adopted to realize remote control within 40 meters of the whole vehicle, which is flexible, stable and reliable.
Intelligent weighing, more convenient management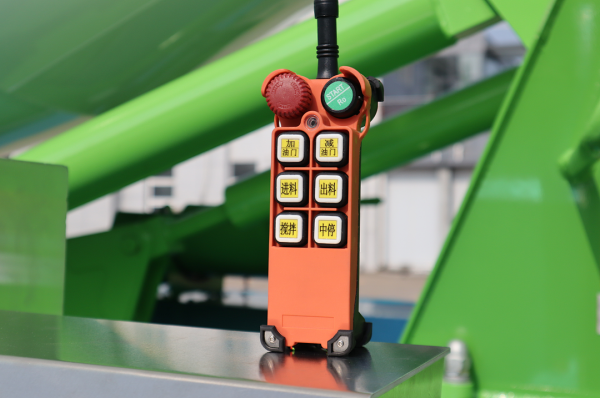 High-precision load cells are used to monitor the weight of the concrete in the tank in real time, so as to realize the monitoring of the loading and unloading process of the concrete, and the measurement error is within 3%.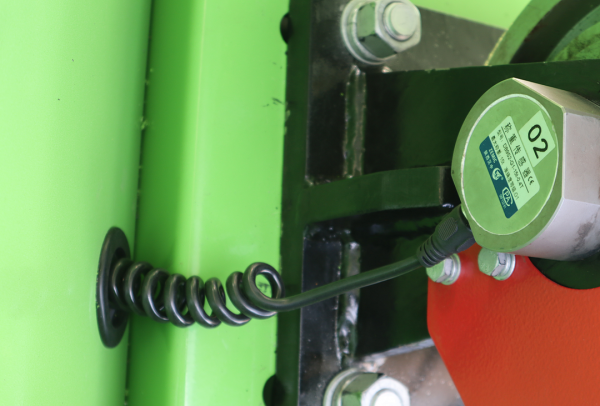 Anti-stick technology for easier cleaning
The tank body is anti-stick, which avoids the traditional knocking and clearing of the tank body, prolongs the service life of the tank body, and saves time and cost.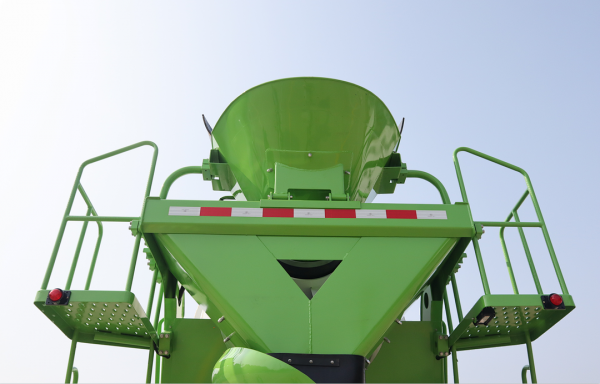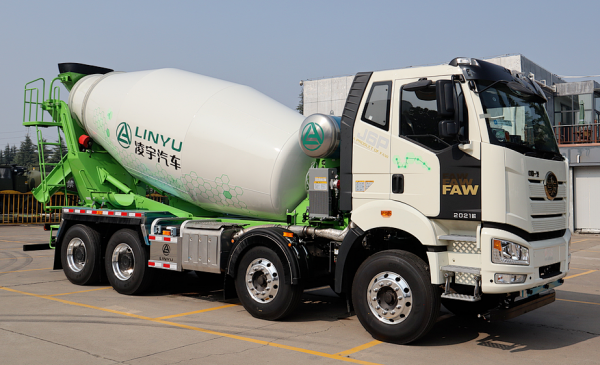 Whether it is the Jiefang chassis or the Linyu top, it has a good performance in terms of market share and user reputation. For Linyu, the launch of this mixer truck is just the beginning of product upgrades. In the future, Lingyu will bring more high-quality products to boost product replacement in the tanker industry and help customers maximize benefits.