From the overall trend, the development of new energy vehicles has become more and more mature, so is the tanker industry! Lingyu electric mixer truck has been well known by card friends. Now that the oil price has skyrocketed, it has also been put on the "must buy list" of mixer trucks. The editor will introduce a HOWO electric mixer truck to card friends this time. I believe everyone You will love this money maker!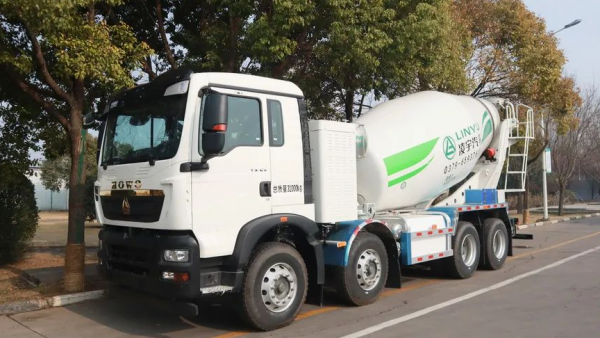 Powerful and fast
Equipped with Ningde high energy density battery and permanent magnet synchronous motor, the efficiency is as high as 98%, the output power is stronger, and the cruising range can reach 260km.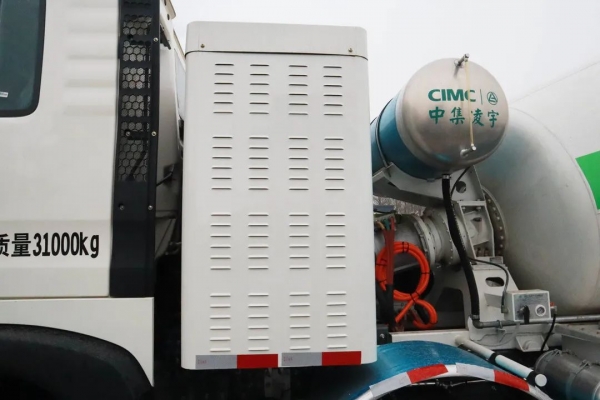 Fast charging tank
The dual-gun DC charging can be fully charged in one hour, and the charging process will not stop the tank, ensuring that "money" will not stop.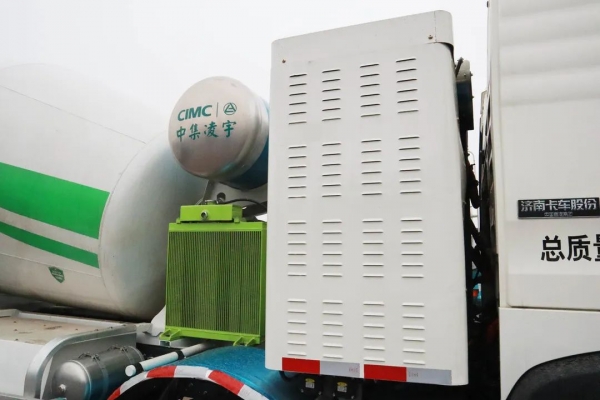 Automatic cooling system
The motor and driver are intelligently dissipated, get rid of the high temperature and high consumption of the battery, and make users safer and more assured.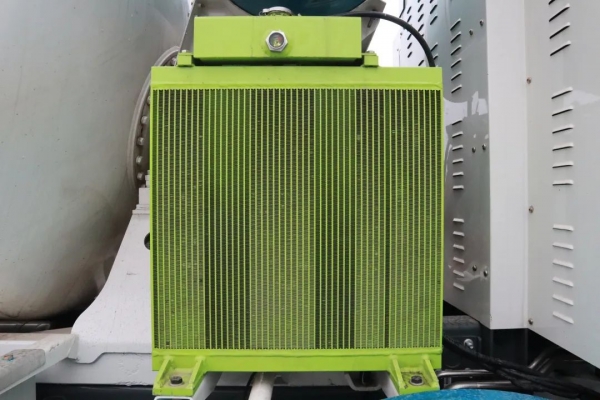 Operation cost reduction and efficiency increase
Compared with similar fuel vehicles, the power consumption is more than 80% lower than the fuel consumption, the maintenance cost is reduced by 60%, the exhaust gas is 0 emissions, the noise is 0 pollution, and it is environmentally friendly and worry-free.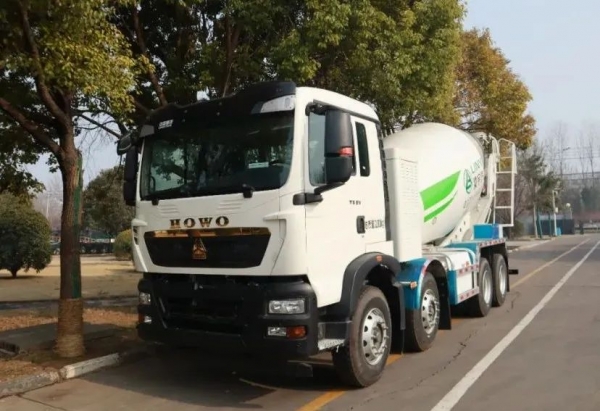 Safety ceiling
It has more than 300 experimental verifications such as waterproof and fireproof, insulation monitoring, overcurrent and short circuit protection, key signal status monitoring, and waterproof and dustproof grade IP67.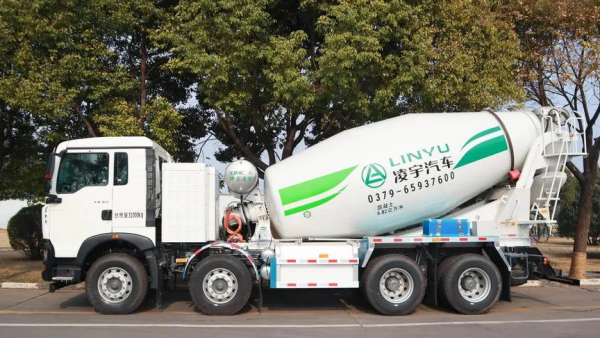 Intelligent electronic control saves effort and worry
The bodywork adopts an electronic control system, and the rear of the car is equipped with a large-screen display (integrated control function, with buttons), and the electronic control supports three operations: manual control, screen control and remote control.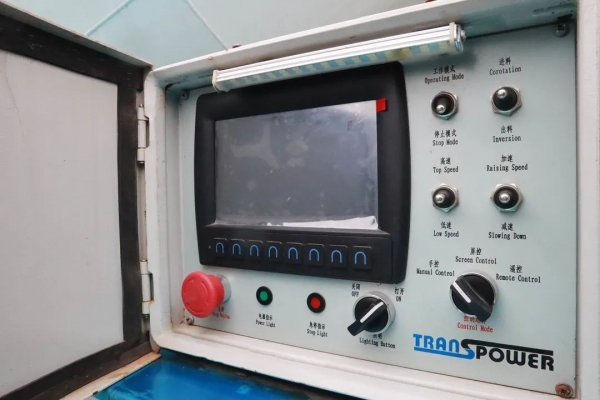 Easier to use
Equipped with a car networking platform, it can grasp the vehicle position, speed and vehicle status in real time, empowered by technology, easy to grasp the whole road conditions, as well as driving behavior statistics, cold start without warming up and other functions.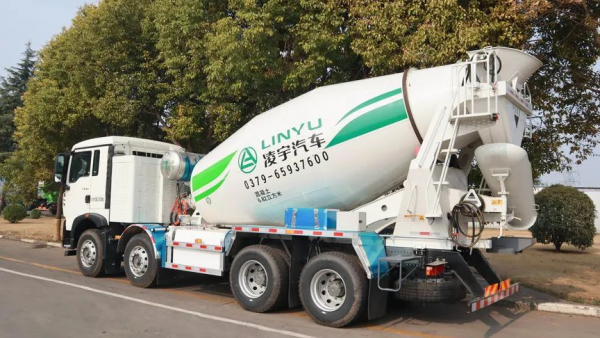 How are the truck drivers excited?
Linyu electric mixer truck lets you say goodbye to "oil" and make a lot of money!