Kayou went for thousands of miles with stars and stars, and the tanker went all the way through Qianchuan. Hand in hand with each other on the way forward, everyone achieves each other. To be the star of the tanker industry, it must be the Jiefang & Linyu integrated mixer truck!
Powerful chassis power foot
Equipped with Jiefang J6P high-horsepower engine and well-known company's hydraulic system, which provides surging power and consumes less fuel;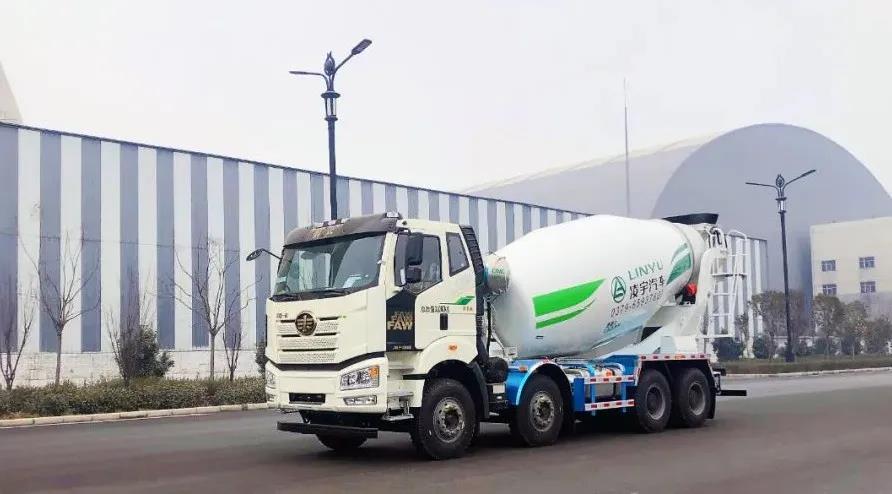 Leading light weight
The upper tank adopts Lingyu's exclusive lightweight design, Baosteel customized wear-resistant steel, long service life, large blade design, uniform mixing, fast discharge speed, and low residual rate;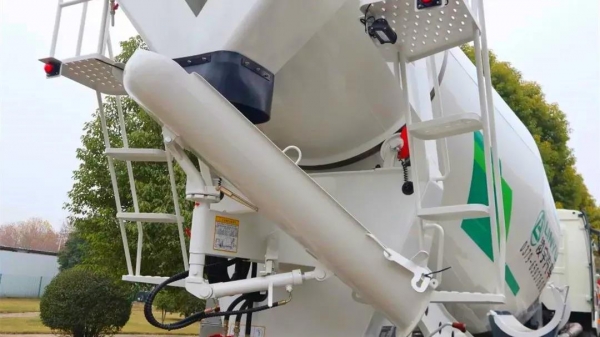 Smart management is more convenient
Equipped with the intelligent operation and management system of the mixer truck, it can detect the running status of the vehicle in real time, which is intelligent, convenient and easy to operate; four-directional image, blind spot radar, automatic seat ventilation and heating, driving comfortable and safe;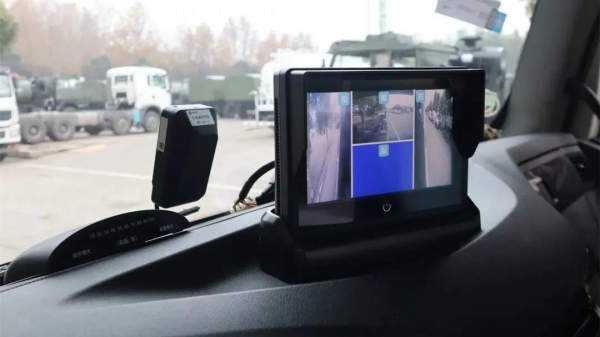 Perfect after-sales and more at ease
FAW Jiefang and CIMC Lingyu have joined forces to implement integrated services with more than 1,000 service stations, with an average maintenance radius of 50 kilometers, which is efficient and fast.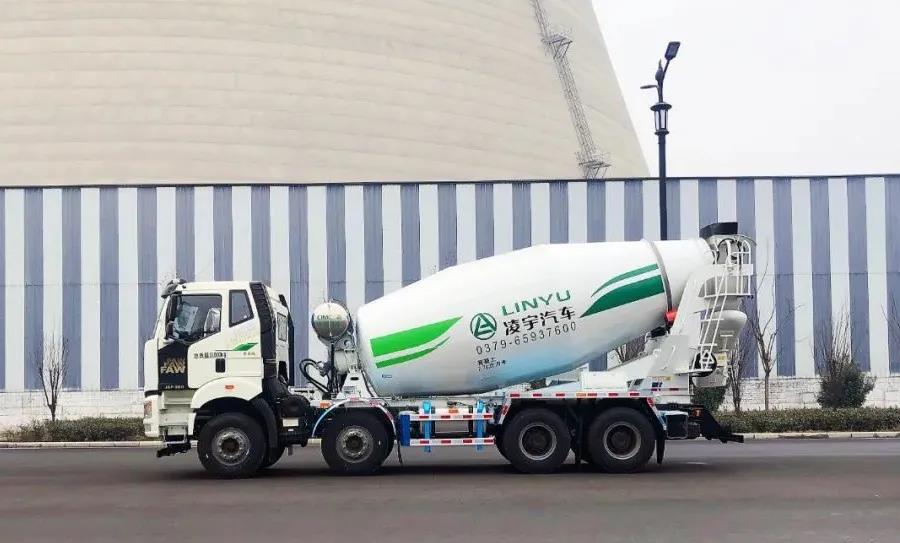 Begins with the value of appearance, trapped in technology, and loyal to quality. Jiefang&Lingyu integrated mixer, making you more worry-free, more assured and more profitable