CIMC Linyu has always strictly adhered to the customer-oriented service concept, and continuously developed new products according to customer needs. In the new year, Linyu's new masterpiece has arrived as scheduled, and the product advantages are "super tiger's imagination". Let's share with you Linyu's new CLY5319GFLSX6B low-density cement bulk carrier.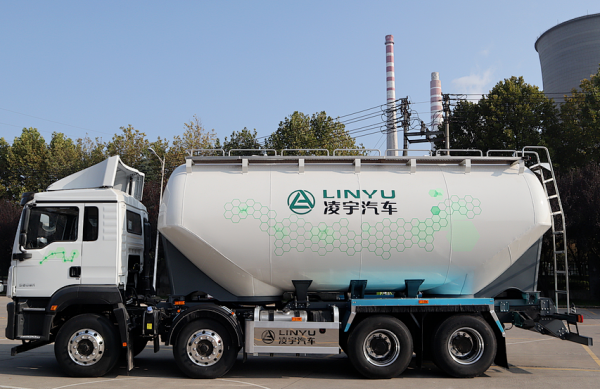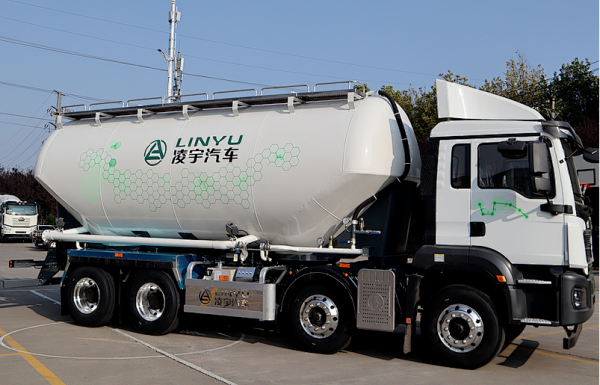 Prefabricated structure
The whole vehicle adopts assembled connection, and the tank body and the subframe can be disassembled and separated, which is convenient for maintenance and replacement.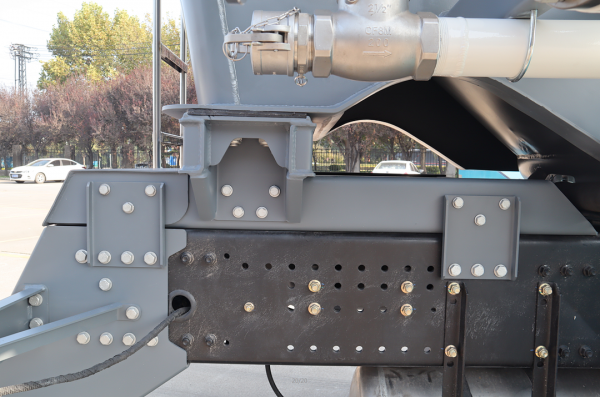 Flexible connection
The flexible connection adopts high-strength reeds to connect the tank body and the frame, and flexibly connects the connection points where the stress is concentrated, which improves the shock absorption capacity of the tank body and the frame and prolongs the overall service life of the components.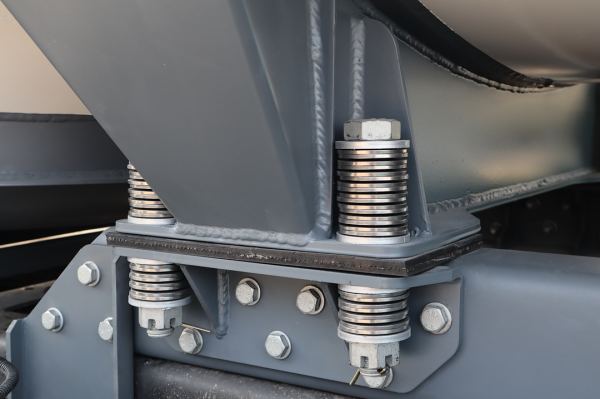 A can of multi-energy
The European-style vertical tank design can be equipped with a screw air compressor with a cooling system. The air source temperature is low, the displacement is large, and the residual rate is as low as 0.1% or less, which is suitable for conveying various powder materials.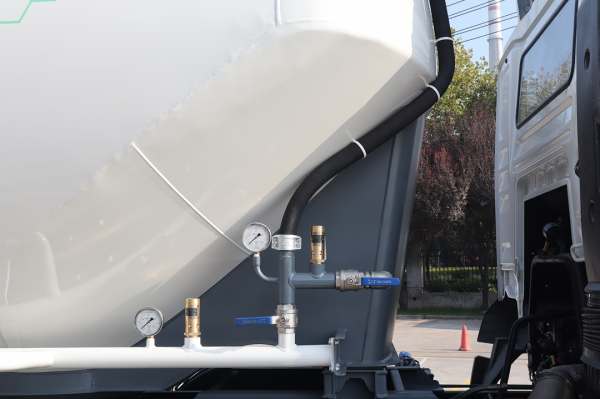 Vehicle lightweight
The whole car accessories are made of high-strength aluminum alloy in a large area, which is lighter in weight and has a higher recovery residual value.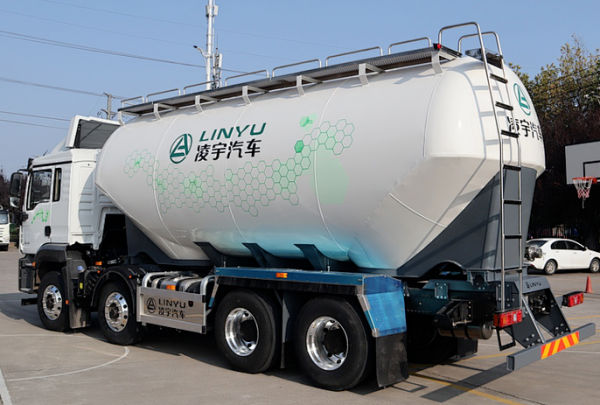 Easy to operate
The discharge valve and the intake valve are controlled by pneumatic components, and the control switches of each valve are integrated in the air control box, which is easy to operate and saves effort.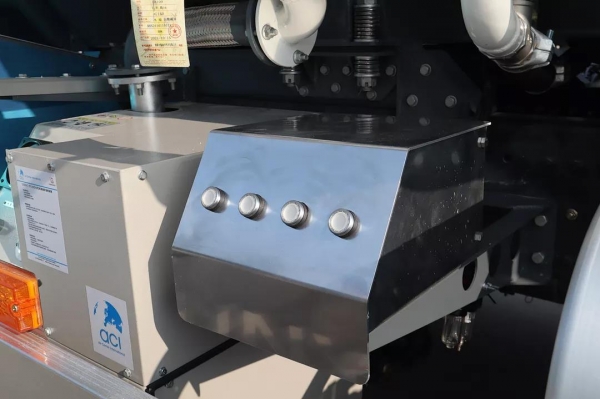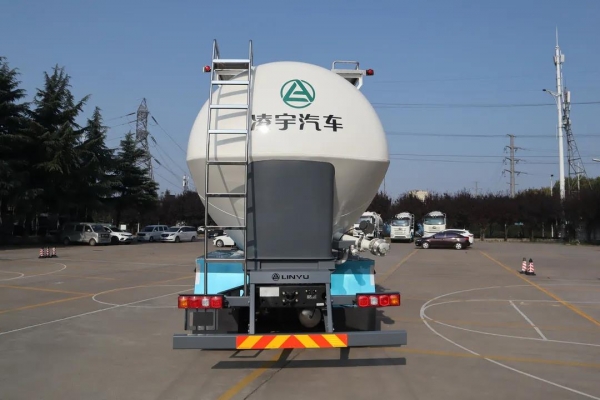 From the appearance of the product to the smallest screw, all Lingyu staff take it seriously, carefully polish it, and build high-quality products with heart.