As the concept of green development continues to deepen, and centered on the concept of "green water and green mountains are golden mountains and silver mountains", Zhengzhou City, in accordance with the requirements of the "Zhengzhou City 2021 Air Pollution Prevention and Control Strategy Implementation Plan", formulated the "Zhengzhou City to promote the use of pure electric concrete transport vehicles". Plan (Draft for Solicitation of Comments).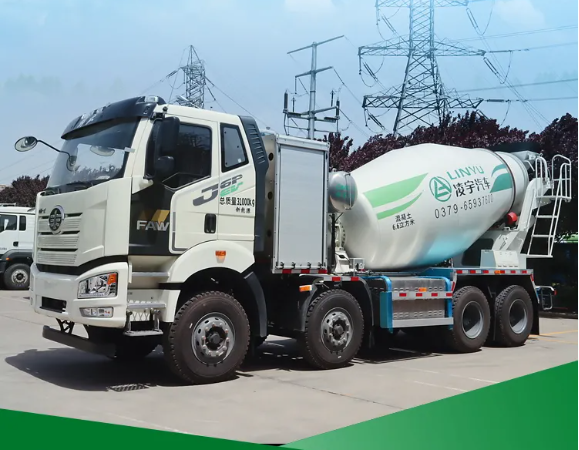 The main method steps of the implementation plan are:
1. Starting from August 1, 2021, all new concrete trucks in Zhengzhou will be pure electric vehicles.
2. Starting from August 1, 2021, for a new concrete production enterprise in Zhengzhou, pure electric concrete trucks must account for 50% of the total number of concrete trucks in the enterprise.
In order to improve the urban living environment and solve the problem of air pollution caused by traditional diesel concrete trucks under severely polluted weather conditions, CIMC Lingyu and FAW Jiefang have comprehensively promoted the "oil-to-electricity" key project and successfully developed pure electric concrete mixer trucks.
1. Fast charging/strong power
"High-speed rail" quality high-power drive motor & high-energy density battery, each gear ratio is more reasonable, the efficiency is as high as 98%, dual-gun DC charging, greatly reducing the charging time, optimizing control, adding a contactor, and a cruising range of 150 -200 kilometers can realize "charging without stopping", avoid charging.The electrical process leads to a "stuffy tank" to ensure the economical power consumption of the whole vehicle, better dynamics, and good adaptability to working conditions.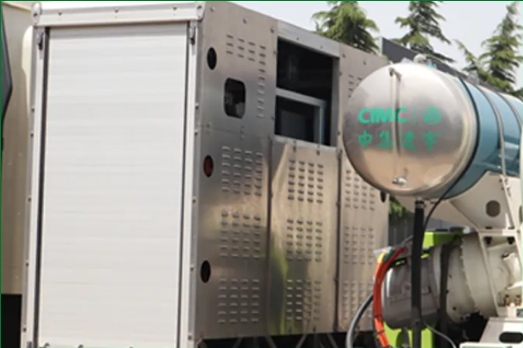 2. Intelligent electronic control system
The bodywork control adopts an electronic control system, and the rear large screen display (integrated control function, with buttons) has three control methods: manual control & screen control & remote control. The heat dissipation system adopts a temperature-sensitive automatic mode, intelligent heat dissipation, energy saving and safer!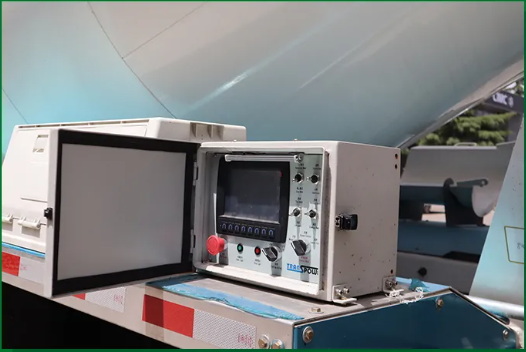 3. Low maintenance cost/greener and more environmentally friendly
Compared with similar fuel vehicles, electricity consumption is more than 80% less than fuel consumption, and maintenance costs are reduced by 60%. During zero-emission operation, there is almost no noise. It can also real-time know vehicle location, query driving trajectory, and driving behavior.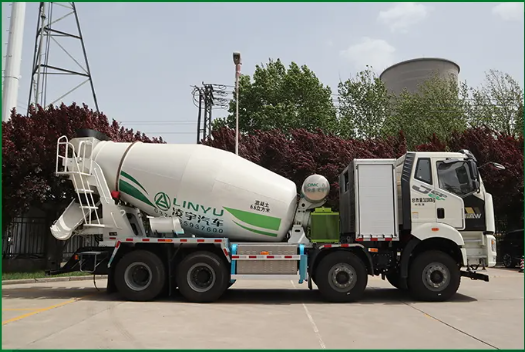 The green water and the green mountains are the golden mountains and the silver mountains. CIMC Linyu's new energy mixer trucks have entered the market in batches, injecting new vitality into the industry and leading the mixer truck industry into a new era of electric! CIMC Linyu New Energy Mixer, you deserve it!