In such a highly competitive environment, Chen Suhai, deputy general manager of Hebei Juncun Group, said: If you want to maintain a leading position in the future industry, it is very important to choose a suitable mixer truck company is important.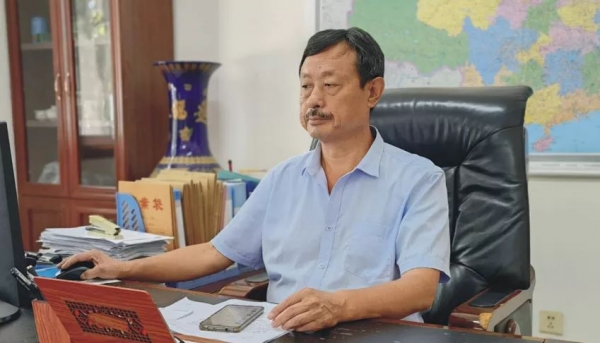 As an industry leader in Hebei Province, Juncun Group now has three mixing plants, covering all construction sites in the provincial capital, with an annual production capacity of 8 million cubic meters.
"If a worker wants to do a good job, he must first sharpen his tools." Mr. Chen recalled: Juncun Group finally chose CIMC Lingyu, known as the "tank truck expert" in the industry, for cooperation. Since the cooperation, Mr. Chen has been full of praise for Lingyu's products.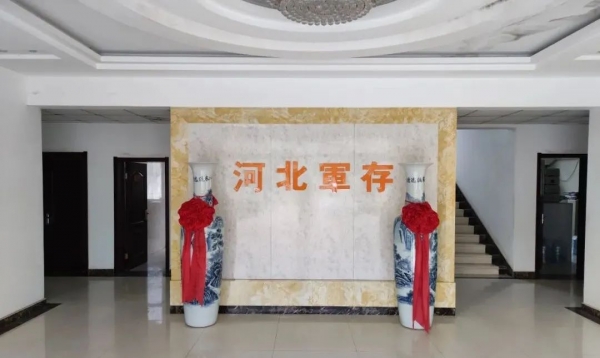 In April 2021, Hebei Juncun signed a one-time strategic contract with CIMC Lingyu for 100 vehicles, and the first batch of 50 vehicles was purchased. As an end user, such a car purchase scale shows the strength and courage of Juncun Group.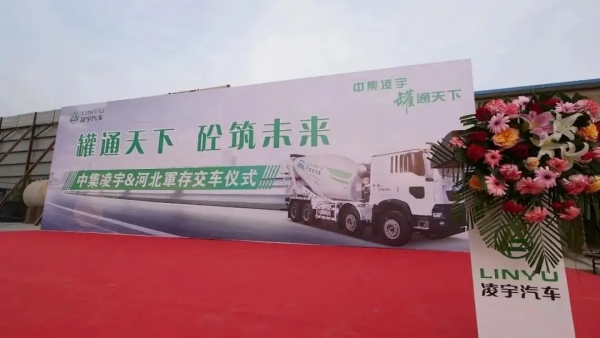 The first batch of 50 vehicles for the 100-unit order delivered this time are Sinotruk Howo TX series mixer trucks. This vehicle is equipped with WP series high-end power and matched with Howo HW series gearboxes. The golden power chain is precisely matched, and the transmission efficiency is Higher, more power and lower fuel consumption.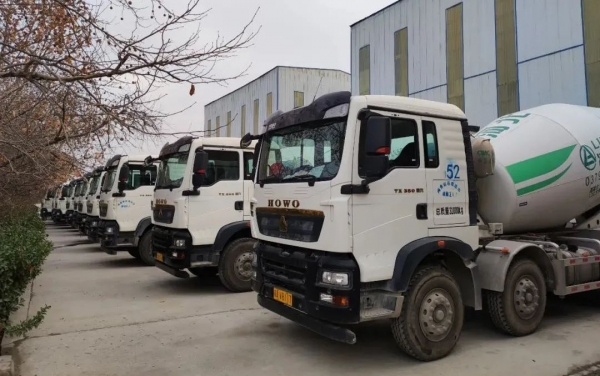 Mr. Chen summed up the delivered cars in twelve words: hard chassis, excellent tank body and beautiful appearance. All these vehicles use heavy duty truck chassis, and the tanks are made of a new generation of high-strength wear-resistant steel. The parts are also made of aluminum alloy, which has a strong sense of quality.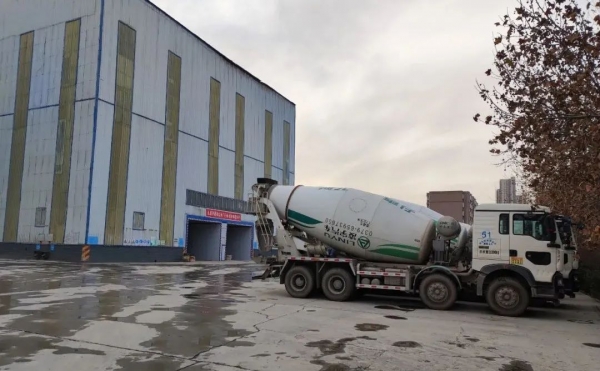 As a development history of more than ten years, Juncun Group has become an industry leader relying on its solid development foundation and experience. Chen Suhai said: "I believe that together with Lingyu, Juncun Group can continue to lead the development and maintain excellence in the commercial concrete field in Hebei!"