After the first snow in 2022, the air in Luoyang has become extraordinarily refreshing. In the evening, the 26 mixer trucks in the Linyu factory were neatly arranged. They were about to pass the final inspection and headed to Sichuan, the "Land of Abundance", to assist the local transportation and construction.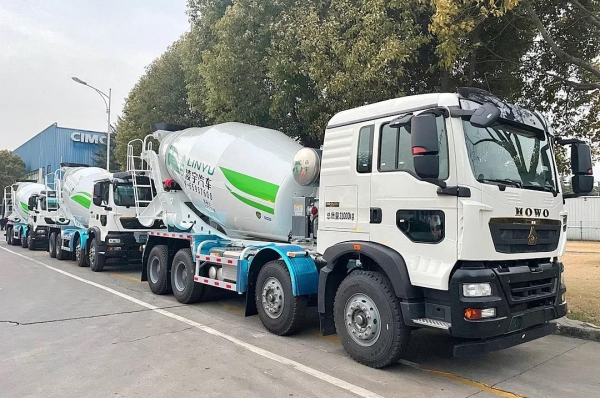 Recently, affected by the rebound of the epidemic and the approaching of the Spring Festival holiday, the Linyu factory has arranged production reasonably to ensure that the delivery of products will not be affected.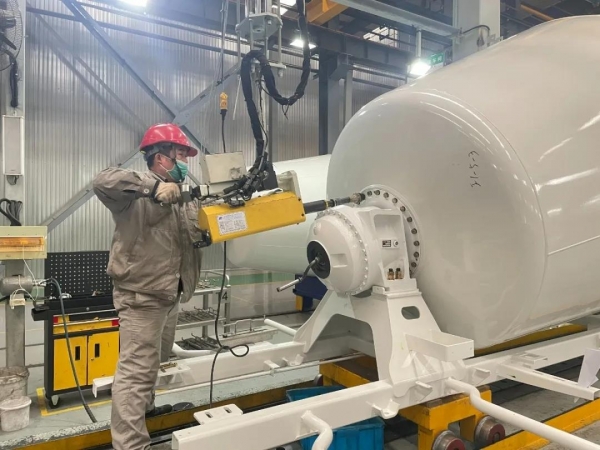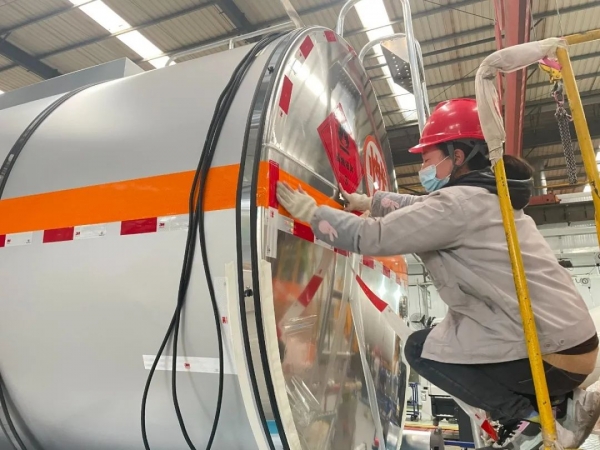 The customers who purchased these batches of mixer trucks are also old friends of Linyu. I hope that in the new year, Linyu can help every new and old customer to create wealth and achieve their goals.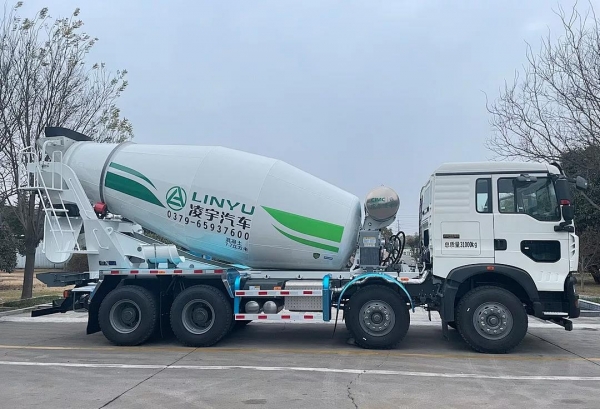 This batch of delivered mixer trucks are Linyu National VI regulation version, which adopts Sinotruk Howo chassis. The truck is equipped with a new high-performance engine and high-quality gearbox. The golden power chain is precisely matched, with high transmission efficiency, strong power and lower fuel consumption.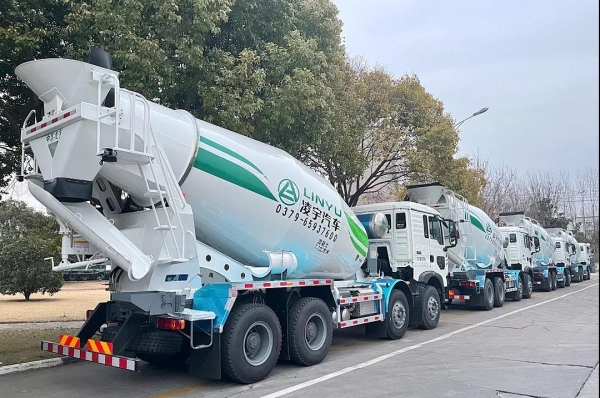 The whole car is lightweight design, using aluminum alloy accessories, equipped with aluminum alloy water tank, wheel cover, side protection, etc., and with protective armor, light and durable.
The tank body is made of domestic well-known brand steel, with high strength and light weight. It adopts the industry's first nano-ceramic pretreatment technology and intelligent electrostatic spraying technology, which is strong and durable.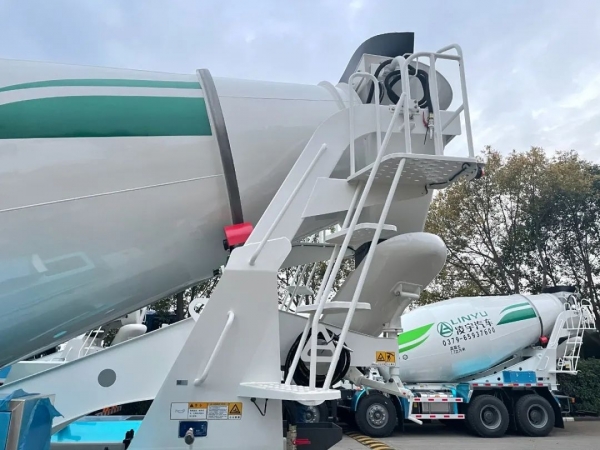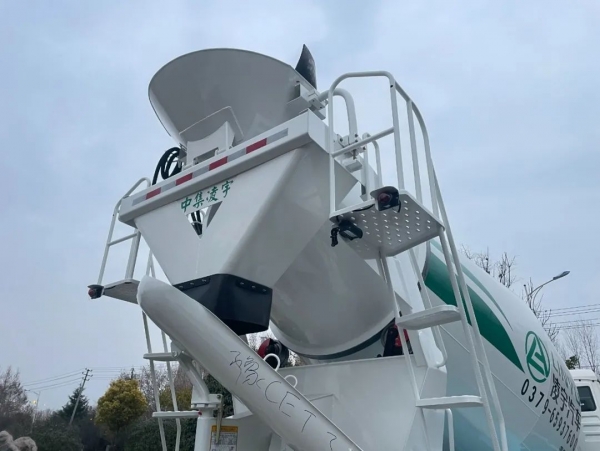 The multi-phase three-dimensional stirring mode is matched with the large blade, which makes the stirring more uniform, the speed of feeding and discharging is faster, and the residual rate is lower.
There are also intelligent four-point monitoring, multi-function steering wheel, airbag seat, ultra-wide sleeper and other highlights, which make driving safe and comfortable.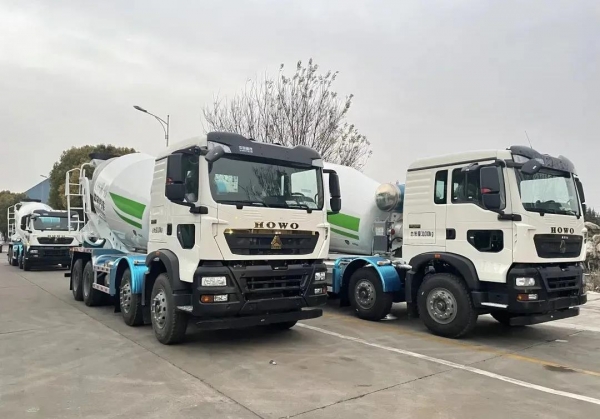 When night fell, 26 mixer trucks left the Linyu factory like warriors, carrying its mission and heading into the distance. In 2022, CIMC Linyu will continue to create more value for users and provide better products and services. We also look forward to working with more new users to help users realize their dreams.