Aoshuang Lamei smiles in the wind, and the Year of the Tiger warms the heart with happiness. Although the weather is cold, the editor feels warm in my heart. Looking back on 2021, Linyu has won many honors, and the most happy thing for the editor is that our official account won the award!
Recently, CIMC Group announced the 2021 New Media Communication Awards, including 2 awards including "Annual WeChat Public Account Influence Award" and "Annual Short Video Best Operation Award". "Linyu Automobile" includes these two awards. The first prize is a remarkable achievement!
These two awards are set up to commend units at all levels that have made outstanding achievements in the group's external communication work, establish a model and benchmark unit for the construction of communication functions, and encourage the continuous improvement of the professional ability of communication personnel. The award integrates the comprehensive evaluation index system of platforms such as WeChat, Weibo, short video (Tik Tok, Kuaishou, and video account), mobile client (Toutiao), and knowledge sharing (Zhihu).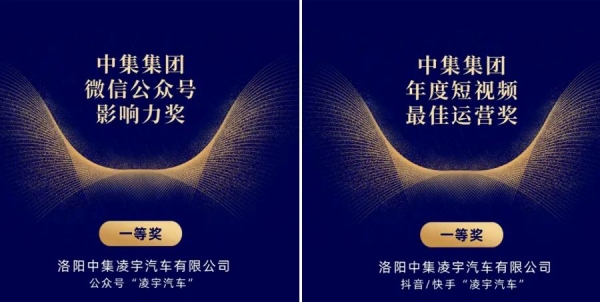 Considering that due to the epidemic and other reasons this year, the on-site awarding session has been cancelled, but the selection criteria and selection process are still very strict, which also shows the importance the Group attaches to brand promotion and awards.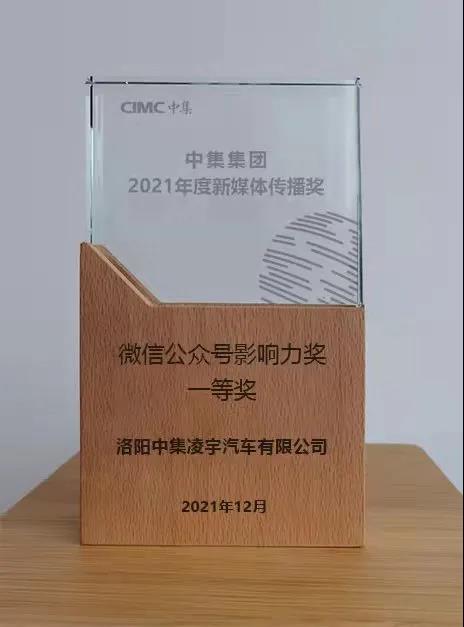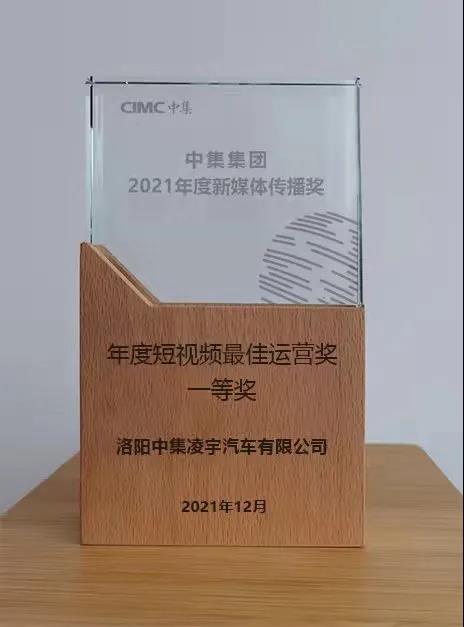 The "Linyu Auto" official account has grown vigorously under the attention of many fans. In 2021, the "Linyu Auto" official account will continue to make efforts to innovate and set up a number of special content columns, initiate fan interaction activities, send holiday gifts, etc. There has been a great increase in indicators. In 2021, the total number of fans exceeded 3.1w, the total number of publications exceeded 200, and the total number of readings reached 31.6w, drawing a perfect end to 2021.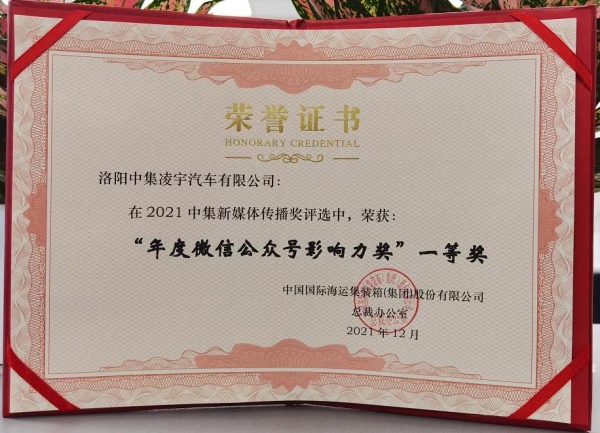 In addition to content innovation, "continuous output" is also an important key to operating short videos. In mid-2021, Linyu's short video content covers a variety of special columns such as car talk, maintenance, plot interpretation, funny jokes, etc., and constantly innovates according to the needs of fans, insisting on updating more than 2 per week, which fully reflects Linyu's intentions for fans degree. As of today, the "Linyu Auto" short video platform (Douyin, Kuaishou, and video accounts) has a total of 4.5w fans, a total of 224 videos released, and a total of 2449.6w views.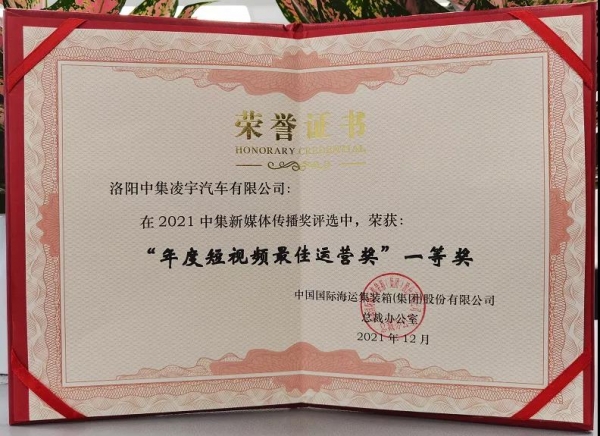 The honor is inseparable from the support of the fans! I hope that in the new year, everyone can continue to support us and give us more valuable opinions. We will continue to make good use of Linyu's self-media platform, tell Lingyu's story well, and convey fresher, more accurate and interesting content to fans. Yu brand propaganda building contributes to building!