In recent years, the country has further regulated and managed the announcement, licensing and operation of mixer trucks. The requirements of customers on mixer trucks are also gradually changing. Not only must it be compliant, installable, strong, and light, but also to maximize economic benefits. In response to changes in the market and the needs of customers, CIMC Linyu strives to create a new type of intelligent pump mixer CIMC Linyu intelligent pump mixer to meet your requirements!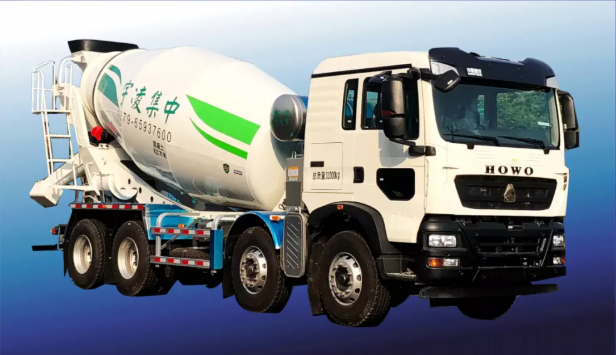 Strong power, fast speed, low fuel consumption
(1) Chassis is matched with Zhongqi Haowo TX series;
(2) Matching Weichai's six-torque intelligent pump engine, 350 horsepower;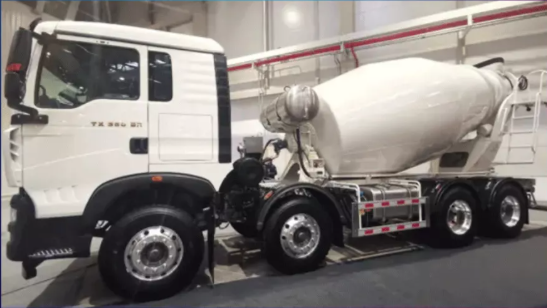 (3) Power increase by 10%;
(4) The vehicle speed-up time is shortened by 15%, the non-economic speed running time is reduced, and the fuel is more economical. The overall fuel consumption of the whole vehicle and 100 kilometers is 10% lower than that of competing products.
Light weight and high efficiency
(1) The engine takes power to replace the traditional mechanical pump motor of the mixer truck, and the efficiency is greatly improved;
(2) Realization of integration through technological innovation, lightweight vehicles, and a weight reduction of more than 600 kilograms.

Five-star cab-enjoy the comfort
(1) Original MAN cab, high quality and high starting point in Europe, meeting European safety collision regulations;
(2) Car Bluetooth, multi-function steering wheel, surround instrument panel, large storage space;
(3) 750mm ultra-wide sleeper, luxurious airbag seat, electric glass lift, electric heating rear mirror.

Intelligent electronic control system, safety and energy saving
CIMC Linyu independently developed an electronic control operating system, which integrates the forward and reverse rotation control of the mixing tank and the remote oil control of the engine;
The engine speed is kept in the most economical state, and the wireless control is within 40 meters, which realizes the safety, intelligence and energy saving of the whole system.

High-performance tank body---fast discharge | low residual | long life
(1) New high-strength wear-resistant materials with good wear resistance;
(2) Stir more fully, discharge more smoothly, and low residual rate;
(3) The slope of the ash chute is increased, and the discharge speed is faster;
(4) Multi-layer wear-resistant inlet and outlet hoppers have long service life.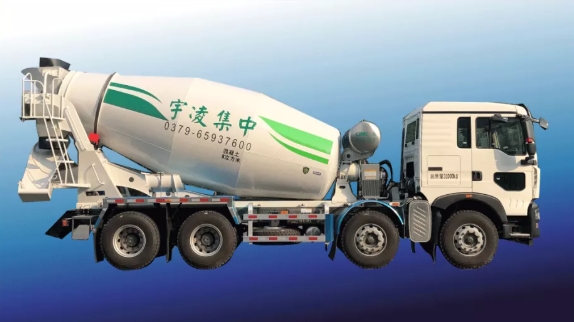 CIMC Linyu's intelligent pump mixer is more efficient, more reliable and lighter, helping the concrete transportation customer "Niuyun Hengtong"