Summer and summer pass quietly, ushering in the "autumn tiger"! No matter what the weather is, infrastructure work cannot be stopped. Cement is a must-use building material. To deliver it accurately to the destination requires the use of a cement bulk carrier.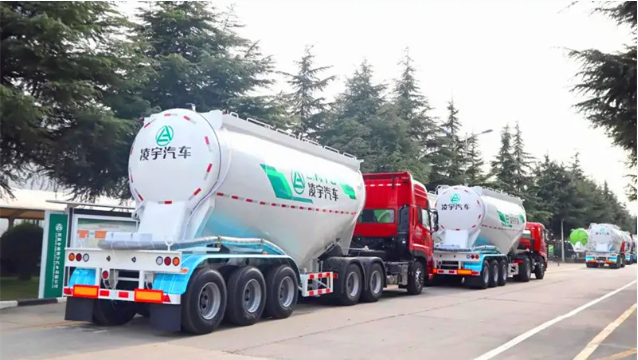 So, how do cement bulk carriers realize multi-fast-good-saving and make big money? CIMC Linyu "Little White Tank" tells you
1. The board is "excellent" and sufficiently "light"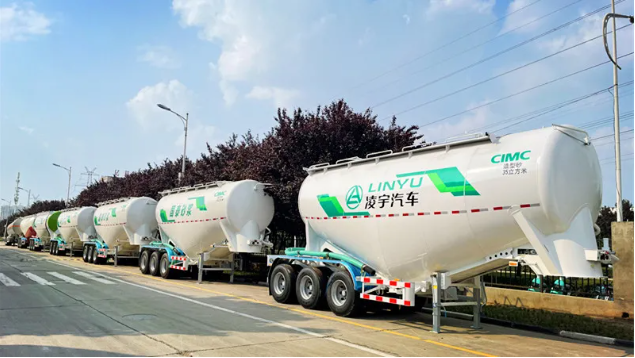 The whole vehicle adopts new high-strength high-quality steel from well-known domestic steel mills, high-end aluminum alloy accessories, high tensile strength, good mechanical properties, and the same square weight and configuration are more than 100Kg less weight than competing products in the industry;
2. "Strong" compression resistance and "fast" discharge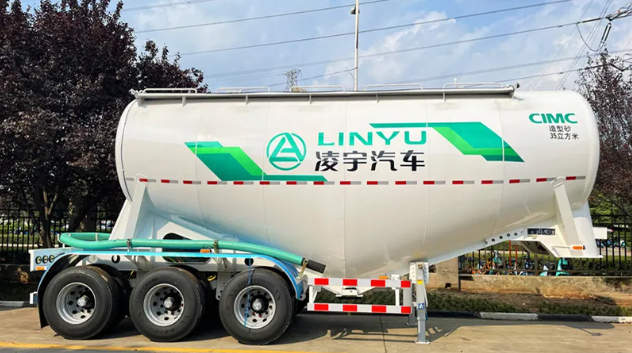 The new patented tank structure, the fluidization angle is further increased, and the buffer frame structure not only has a good compression resistance, but also has a faster discharge speed and a low material residual rate.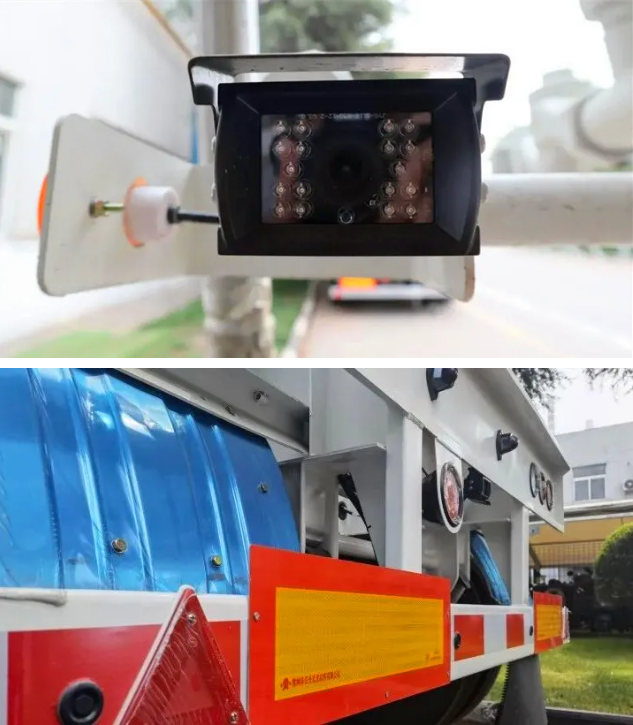 Fully automatic control of unloading, remote control switch, one-button control, and intelligent facilities such as anti-collision and reversing blind spot monitoring are optional. The whole vehicle is smarter, more convenient and safer!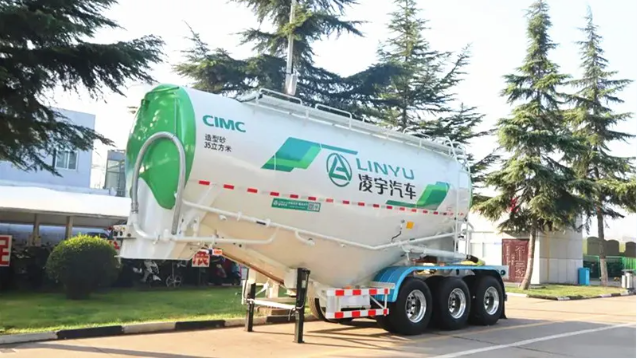 In summary, the "light" body, the "fast" unloading, and the intelligence enable Lingyu's "Little White Tank" to reduce weight but not load. Of course, it is safer to carry more cargo!