CLY5315GJB29E68 concrete mixer truck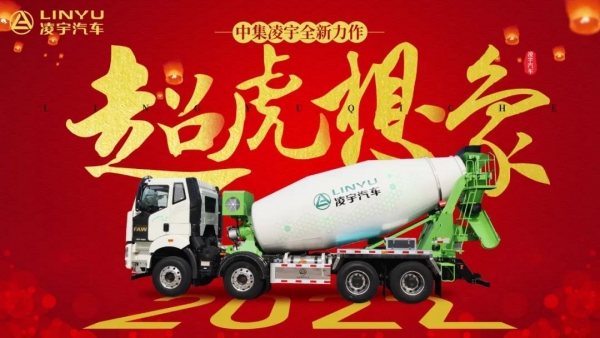 Based on the needs of users, CIMC Lingyu has continuously researched and innovated, breaking through the limit of lightweight again and again. Under the guidance of national policies, it has brought a new CLY5315GJB29E68 concrete mixer truck. Let Xiaobian lead you to have a sneak peek!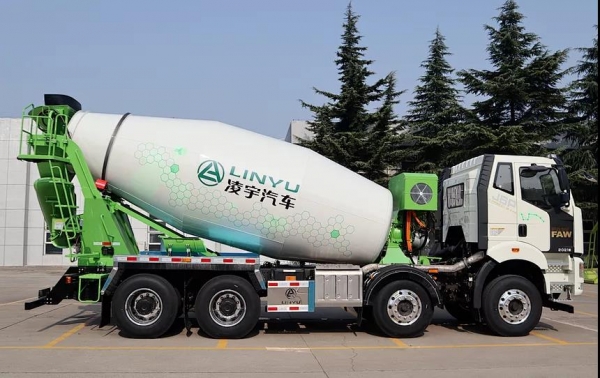 Electric body, green and low carbon
Hybrid electric bodywork, taking into account the different operating states of the vehicle, reduces engine load and working time, and improves engine reliability; realizes constant speed control of the tank and improves vehicle driving stability; braking energy recovery, vehicle flameout operation, fuel saving and emission reduction, green low carbon.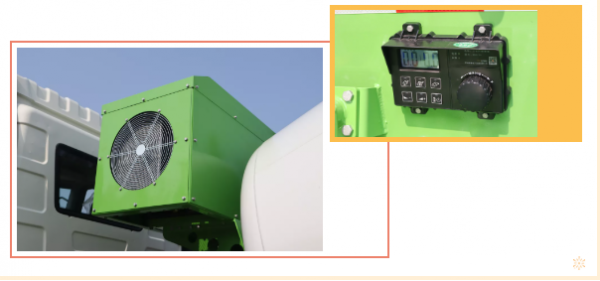 No sub-beam structure, safe driving
Adopt a new sub-beamless structure, carry out CAE analysis on the chassis and body, and design lightweight. The weight of the whole vehicle is lighter, the center of gravity is lower, the strength is higher, the structure is reliable, more economical, and the driving is safer.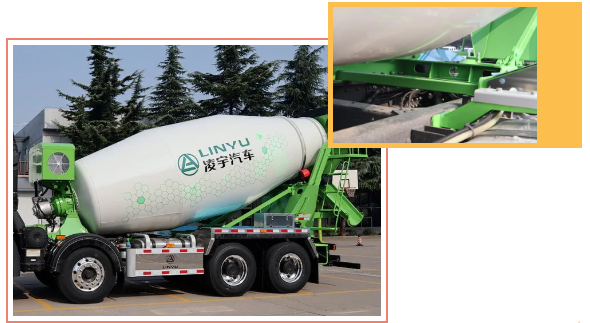 Assembled vehicle, off-site CKD
It adopts an outsourced front desk, a combined backstage and a support frame, an independent pull rod, the water tank and the main tank bracket can be disassembled and assembled in one piece, and the modular design of each part of the upper part can be quickly disassembled and assembled to realize CKD in different places, which is convenient for the secondary upgrade of products and Diversified options for users.
Built-in water tank, efficient and convenient
The backstage water tank is adopted, and the guide rail can be disassembled and assembled, which is convenient for maintenance and effectively reduces the center of gravity of the whole vehicle.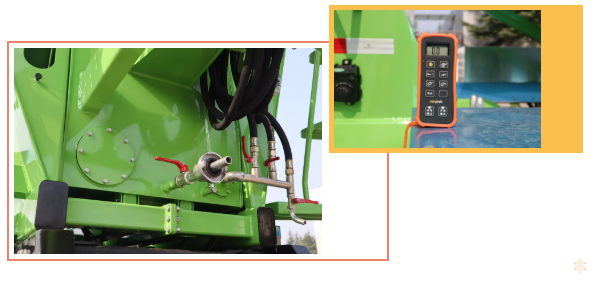 Wear-resistant material, durable
The latest generation of special high-strength wear-resistant steel for mixer trucks has more than 2 times the strength and wear resistance of general materials; the inner surface of the tank is sprayed with wear-resistant coating to increase the service life of the tank; Lighter and more durable.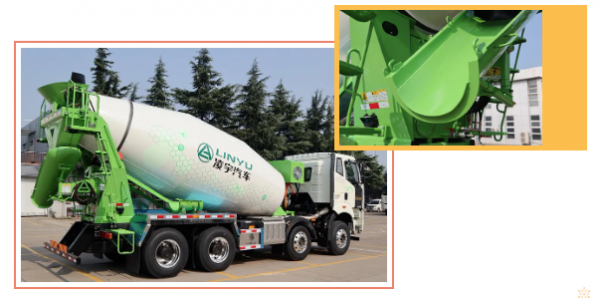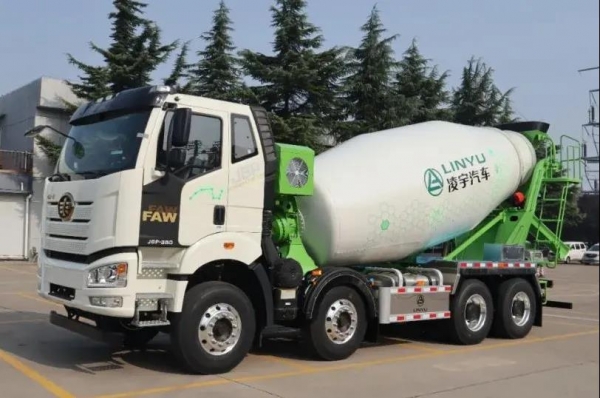 Facing the future, only excellent products, technologies and services can win the favor of users. CIMC Lingyu will always focus on users, solve customers' pain points, focus on creating more efficient, more reliable, safer and more comfortable products for users, and create better business value for users in the tank truck industry. Join hands with Lingyu to create wealth!