To be invincible in the fiercely competitive heavy-duty truck market, it is necessary not only to carry out technological innovation, own independent intellectual property rights, core technology, and produce products with core competitiveness, but also to withstand market verification.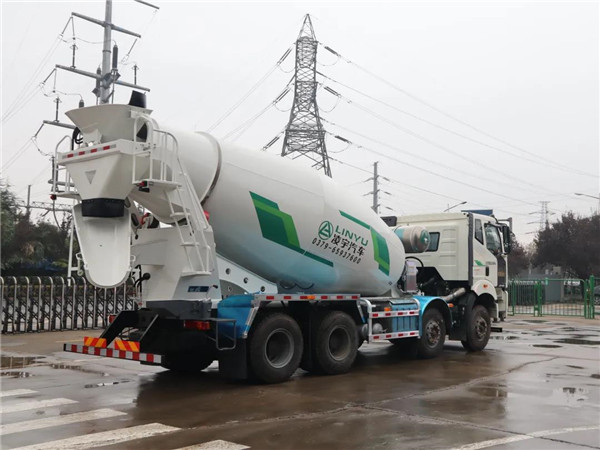 This time, the liberation of Linyu's strong alliance, breaking through the traditional model, and jointly developing and reloading the new mixer truck will soon meet with you, I wonder what unexpected surprises it will bring? Today, the mixer truck manufacturer will take everyone to take a sneak peek and see what is amazing about the mixer truck this time.
Integrated development creates a "new force" for heavy trucks
Design integration
Combine strong forces, break through tradition, realize the integration of chassis and top-up R&D, build a new product R&D ecology, reasonable structure, stable performance, low fuel consumption, safety and reliability.
Channel integration
Integrate domestic and international high-quality supporting and channel resources to achieve industrial scale operation.
Service integration
More than one thousand service stations provide integrated services with an average maintenance radius of 50 kilometers, which is efficient and fast.
Durable and more powerful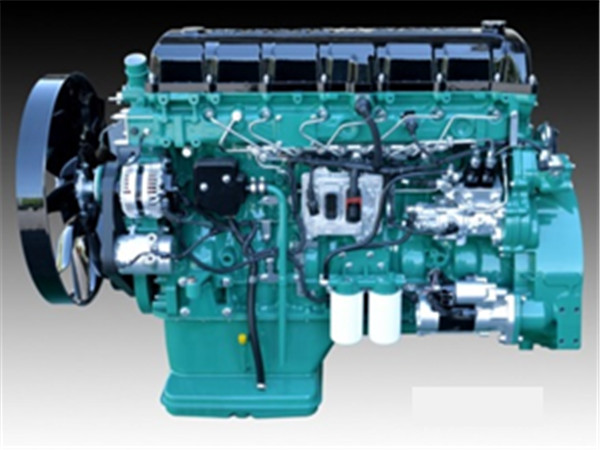 The new J6P matches the CA6DL6-38E6 engine, 9L engine 380 horsepower, torque 1750N.m; the new J6L matches CA6DK1-32E6 engine, 320 horsepower, torque 1300N.m; mixer truck exclusive power chain, low-speed high-torque engine, more powerful.
Reasonable speed ratio, low-friction auxiliary transmission and rear axle, gear shifting smoothly; low wind resistance cab, intake and exhaust, ensure the best economy of the vehicle, power has more advantages than similar products, suitable for various complex construction site conditions.
High appearance, more professional configuration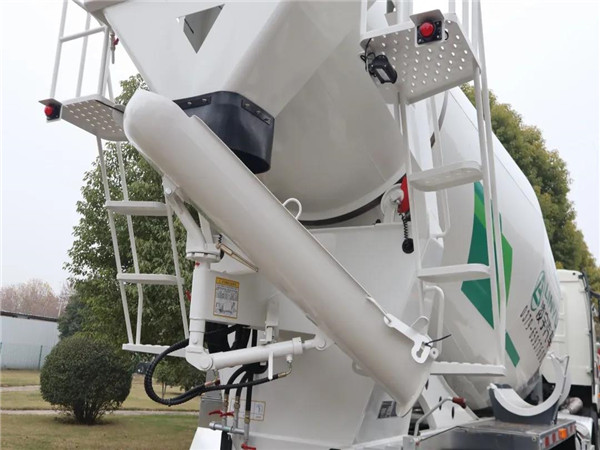 The image of the cab is upgraded (front face, logo, interior, headlights, etc.);
Waterproof wiring harness, radar blind spot detection, visual field optimization;
High-power air conditioner improves fast cooling performance;
Match heat insulation glass to reduce ultraviolet radiation;
Optional ventilated heated seat (with armrests, waist drag);
Optional acoustic + sealed package (sound-proof aluminum foil, antenna control) to improve NVH performance.
More reliable and safe visible to the naked eye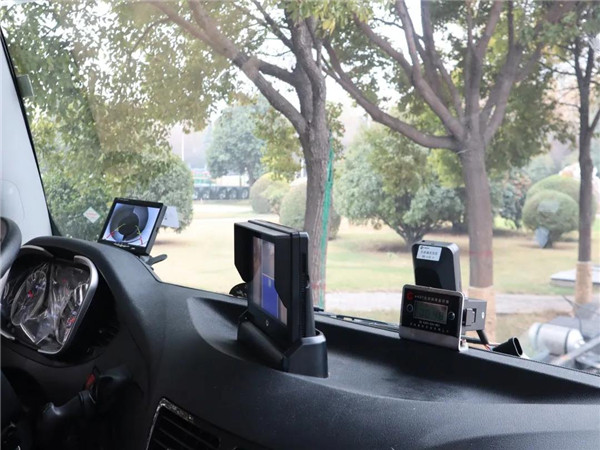 The front and rear axle waterproof upgrades (wheel hub oil seal upgrade, brake oil seal seal) adapt to the water tank environment.
High-quality pipeline harness: Increase the wiring harness positioning mark, and the corrugated sheath of the wiring harness is bundled densely and more reliably.
Blind spot monitoring system: four-directional image + active right-side optional blind spot radar warning.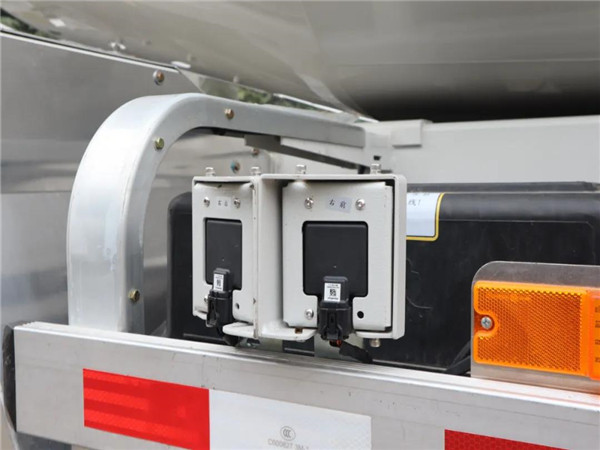 The overall steel frame structure of the cab, European standard safety level, automatically moves backward in collision, and has a high safety factor.
Go deep into the field of automotive lightweight and face the future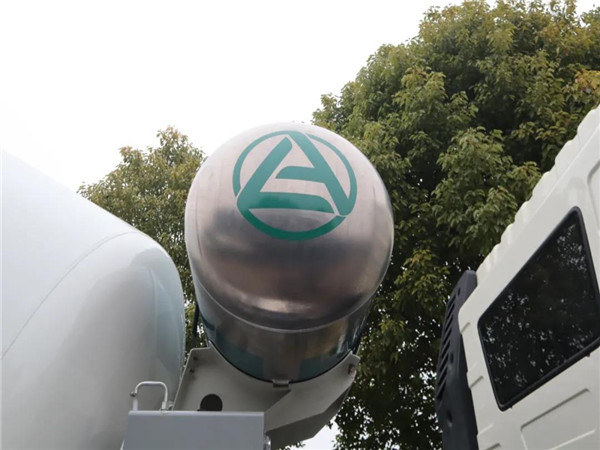 Using topology optimization, discrete element technology, and lightweight design, the product can reduce weight by more than 10% compared with the industry.
Lightweight materials such as all-aluminum transmission (National Six New J6P), fuel tank, air reservoir, wheel rim, etc.
The upper body adopts seventh-generation mixer truck technology, lightweight design, and extensive use of aluminum alloy and non-metallic materials.
Convenient operation, smarter application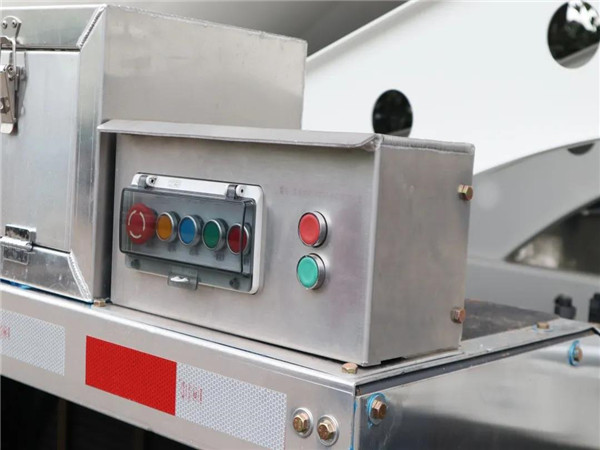 The use of tank constant speed control, centralized lubrication of the whole vehicle, electric telescopic rotating main tank, electric control of feeding and discharging materials, etc., realize intelligent and convenient control of the mixer truck.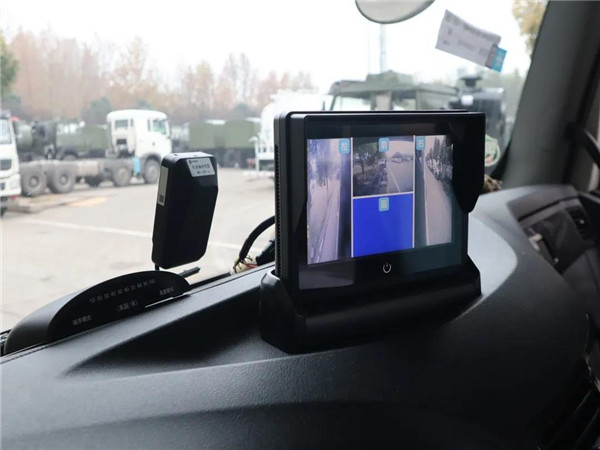 Real-time monitoring of vehicle operating status, feedback of intelligent connection terminals, real-time push of vehicle usage and maintenance information to customers, and accurate and timely after-sales service.
The intelligent operation and management system of the mixer truck has functions such as intelligent weighing, position monitoring, track playback, cloud sharing mobile terminal viewing, etc., to realize vehicle process monitoring and intelligent transportation management.
As the saying goes, details determine success or failure. The new Jiefang Linyu mixer trucks this time are products that are more in line with market habits and are launched after years of accumulation. Based on innovation, grasp the market direction, and meet the expectations of card friends with the ultimate customer experience and service upgrade. Linyu mixer truck not only contributes to creating greater value for customers, but is also willing to bring the best service solution samples to many agitators, boost the progress of the industry, and help agitators achieve a better life.