Lightweight and compliant, excellent to impeccable, many tank truck drivers have various doubts about tank trucks during the transportation process. Let's see how Linyu smashed the "tanks".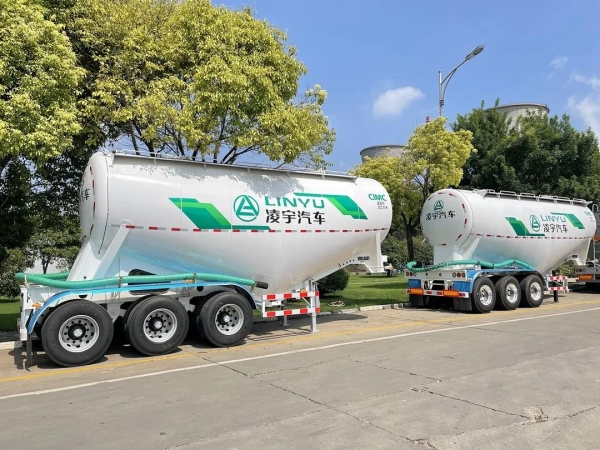 CIMC Linyu's small white tank takes into account safety and economy, and the vehicle is lighter, more stable, and more beautiful. It is the first choice for the transportation of cement, fly ash, calcium powder and other bulk materials.
High efficiency
The new patented tank structure, the fluidization angle is further increased, and the buffer frame structure not only has a good compression resistance, but also has a faster discharge speed and a lower ash residual rate.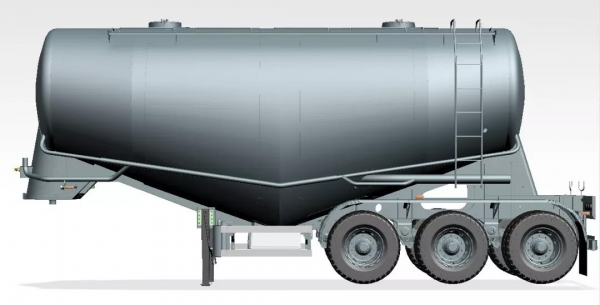 Lightweight
The whole vehicle adopts new high-strength high-quality steel from well-known domestic steel plants, high-end aluminum alloy accessories, high tensile strength, good mechanical properties, and the same square weight and configuration are more than 100Kg lighter than competing products in the industry;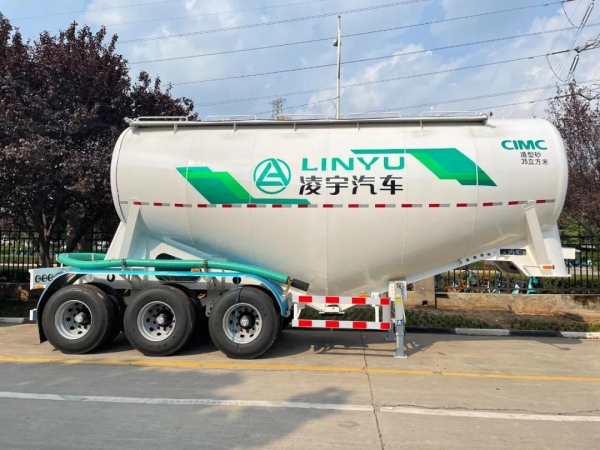 Intelligent
It can realize automatic control of unloading in the whole process. Remote control switch, one-button control, convenient, fast, time-saving and labor-saving, reversing radar image, blind spot monitoring, four-way camera, core technology to create a smart white can.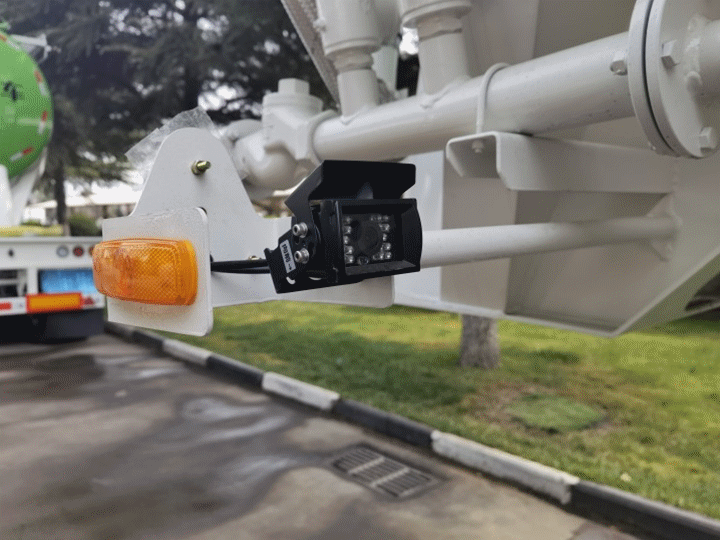 Humanize
Multi-purpose sampling port, humanized ladder, built-in tank cover, universal external air source interface, convenient for customers to use in various working conditions.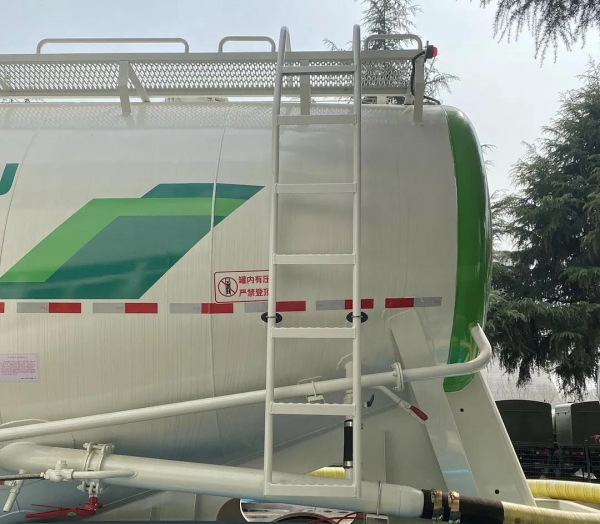 The "light" body, "fast" unloading, and intelligence enable Lingyu's "small white tank" to reduce the weight without reducing the load, and it is safer to carry more cargo!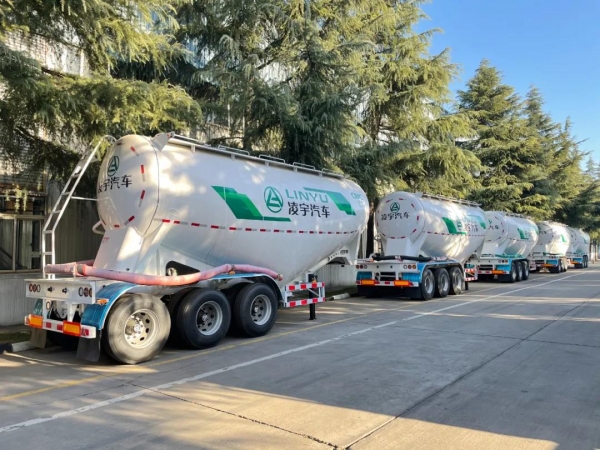 Linyu has always been committed to the safety and lightweight of cement bulk carriers, focusing on product technology upgrades to ensure that lightweight cement bulk carriers can always be at the forefront of the industry and help customers maximize their benefits. Lingyu is willing to sincerely join hands with customers and share wealth win.