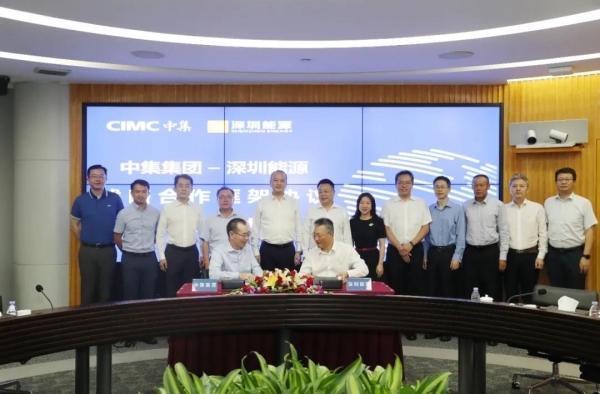 A few days ago, Shenzhen Energy Group (hereinafter referred to as "Shenzhen Energy") President Li Yingfeng, Chief Economist Xu Tongbiao and relevant persons in charge of its subsidiaries visited CIMC and signed a strategic cooperation agreement with CIMC. CIMC President Gao Xiang, Vice President Yu Yuqun and other leaders attended the signing ceremony. Zhu Zhiqiang, general manager of CIMC's largest shareholder Shenzhen Capital Operation Group (hereinafter referred to as "Shenzhen Capital Group"), Shi Lan, deputy general manager and other leaders witnessed the signing of the two parties.
It is understood that based on the early cooperation and communication between the two parties, CIMC and Shenzhen Energy decided to take full advantage of their respective advantages and use the cooperation model of "equipment + application scenarios" to jointly expand cooperation opportunities in the field of low-carbon clean energy and expand domestic cooperation. In the international market, create a mutually beneficial and win-win strategic partnership and create a model for the coordinated development of Shenzhen state-owned enterprises.
Since March this year, Shenzhen Capital Group has taken the lead in organizing a number of coordination meetings between Shenzhen-owned state-owned state-owned enterprises and CIMC and its subsidiaries, and reached a number of important cooperation agreements. This signing is the latest result of the collaboration between Shenzhen-owned state-owned enterprises and CIMC to seek common development.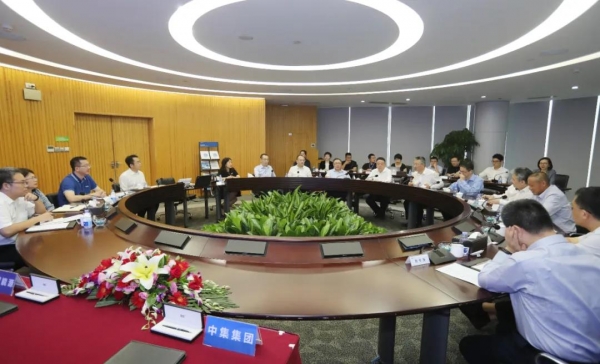 The signing ceremony was organized by the Strategic Development Department of CIMC. The signing ceremony invited relevant persons in charge and business of key companies such as CIMC Container, CIMC Enric, CIMC Offshore and Nantong Special Container. Delegates participate.
At the meeting, relevant leaders and business representatives of Shenzhen Energy and the business representatives of CIMC Container, CIMC Enric and CIMC Offshore respectively introduced their respective business conditions, and had a lively exchange and discussion on the prospects of cooperation.
According to reports, Shenzhen Energy is a large-scale comprehensive energy group in Shenzhen. In recent years, it has been focusing on the two strategic positionings of low-carbon clean energy and urban environmental governance. It has gradually transformed from a single power generation company to a comprehensive energy company, and from a regional company to a national company. Transformation of a sustainable and international enterprise, focusing on constructing a "quad-core and dual-drive" industrial system with clean power, eco-environmental protection, integrated gas, and energy international as its core business, and energy technology and financial capital as its driving business, to create a clean, internationally influential An integrated service provider of energy and ecological environmental protection.
It is worth mentioning that Shenzhen Energy is also the second largest shareholder of my country's first carbon emission exchange. Shenzhen Energy's new energy power generation is an important part of its revenue. In its power generation business, natural gas power generation, wind power, photovoltaic, hydropower and other clean energy installed capacity account for more than 60%, which is a leading domestic level.
In the future, the two parties will focus on in-depth cooperation in the two fields of energy and environmental protection, and jointly promote the hydrogen energy industry, offshore wind power, carbon capture and storage and utilization, comprehensive development and utilization of sea areas, natural gas and distributed energy, energy storage, ecological and environmental protection, etc. In the field of business and the international market, in-depth implementation of the national goal of "carbon peak and carbon neutrality", the two parties will form a team to develop projects to jointly promote the development of green and low-carbon economy of both parties, and carry out in-depth cooperation in various aspects such as business, technology, and strategic investment.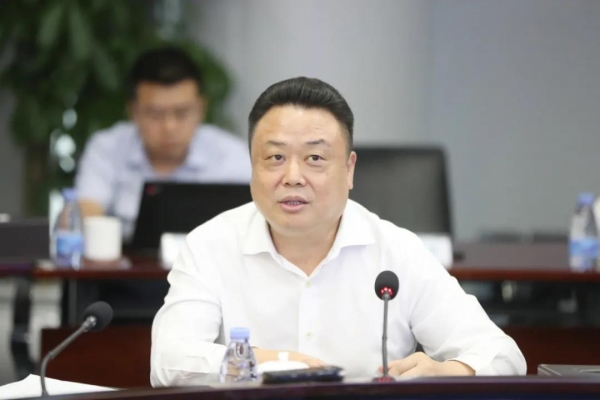 Li Yingfeng, president of Shenzhen Energy Group, said that this is a cooperation with complementary advantages and complementary resources. The coordinated development and unity of the two parties will certainly be able to create greater glories based on the original fruitful results. Both Shenneng Group and CIMC Group are asset-heavy enterprises. The signing of the strategic cooperation between the two parties can play the role of 1+1>2 or even 1+1>3. It is a good year for everyone in the beginning of the "14th Five-Year Plan". Omen.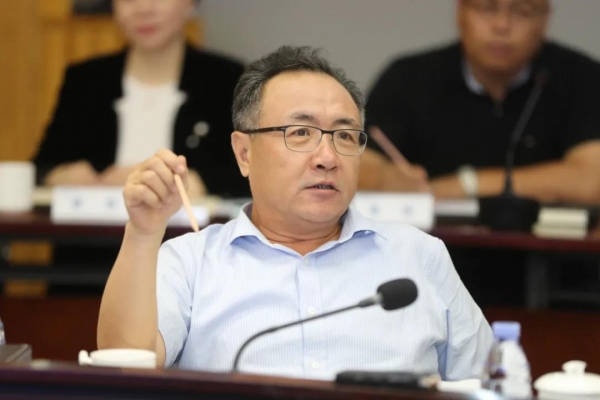 CIMC President Gao Xiang said that in order to better promote the implementation of the strategic cooperation between the two parties, business units need to establish a regular follow-up mechanism to communicate and resolve the situation, problems encountered, and coordination issues during the project progress in a timely manner. Gao Xiang said that senior leaders of the two sides also need to establish an irregular meeting mechanism. In addition to the existing business cooperation, CIMC also hopes to explore more business cooperation opportunities with Shenzhen Energy and make more changes at the capital level and corporate management level. Communicate deeply.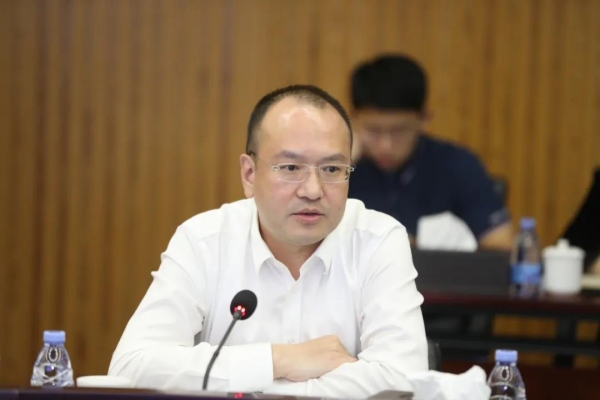 Zhu Zhiqiang said that Shenzhen Capital Group's investment in CIMC has been fully recognized by the capital market, and after the acquisition, Shenzhen Capital Group has also made gratifying progress in promoting in-depth cooperation between municipal state-owned enterprises and CIMC. And CIMC will further cooperate on the three levels of industry, equity and capital.
Speaking of the strategic cooperation between Shenzhen Energy and CIMC, Zhu Zhiqiang said that Shenzhen Energy and CIMC are not only highly synergistic in the industrial chain, but also in terms of enterprise marketization, specialization capabilities, capital operation capabilities, and international layout. The temperament is also the most similar, he is full of confidence in the future cooperation between the two sides.