As of July 27, 2021, the first wave of Olympic gold medals "Nine Palaces" is ready! The Olympic Games struggle and the gold medal moment also shines on CIMC Linyu's "Athlete".
Lighter
610L high-quality high-strength steel material, mature technology, stable performance, reliable structure; assembled lightweight outriggers, aluminum alloy wheel cover, high strength and more durable, the weight is generally more than 100Kg lighter than competing products in the industry;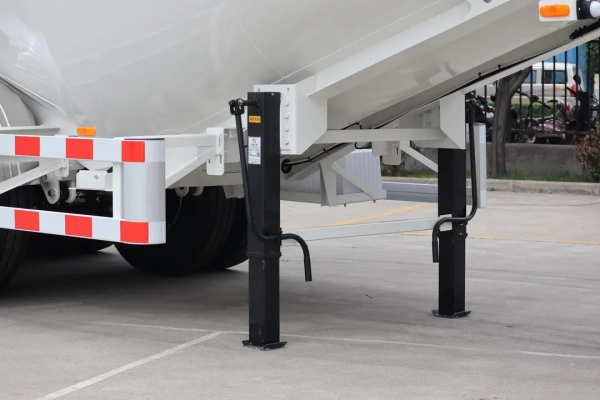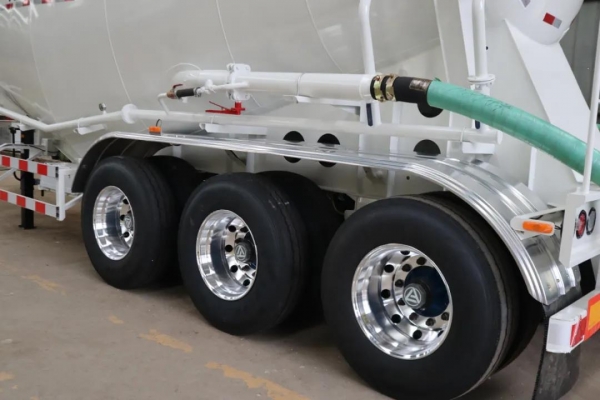 Faster
Equipped with large diameter stainless steel ball 5 inch ash outlet pipe + 5 inch aluminum alloy butterfly valve, standard two air inlet piping system, the overall coordination is smooth, the air inlet is faster, the discharge resistance is smaller, the pipeline has high wear resistance, and the discharge rate quick;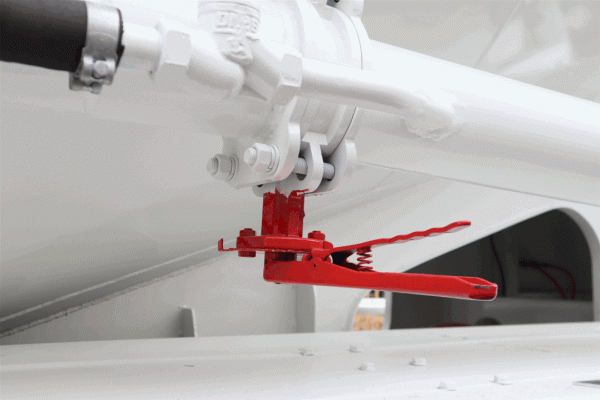 Lower
The length of the tank is shortened, the fluidization angle is larger, the loading and unloading is more efficient, and the residual ash rate is lower;

Stronger
The pressure relief valve is placed down and connected to the ash outlet pipe, which is more convenient for operation, takes into account the cleaning and blowing pipeline, and has a strong anti-blocking function;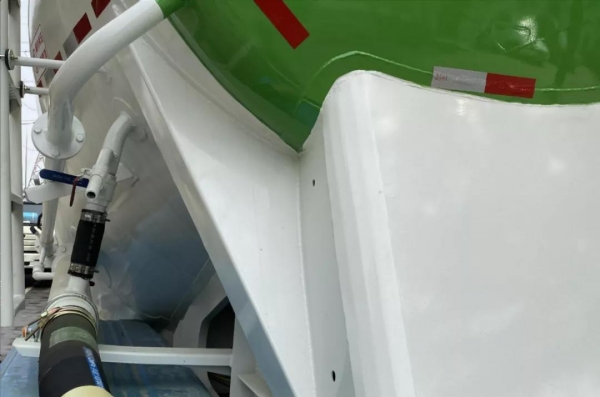 Longer
LED lamps are mounted in the south of the car, with high brightness, low energy consumption and long service life;
Safer
The aluminum alloy anti-skid walking platform on the tank roof has an anti-skid function, and the design is highly specialized, which not only improves the appearance of the vehicle, but also ensures the safety of the tank roof operation;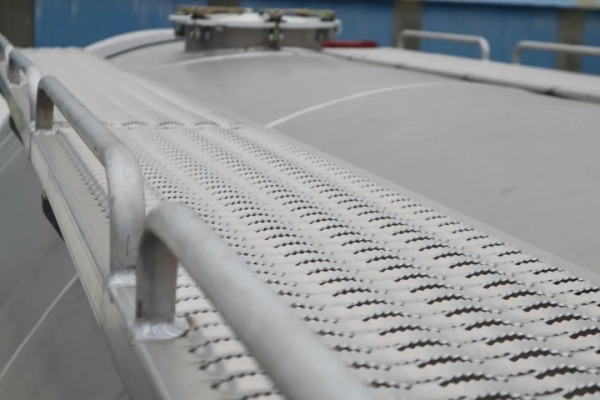 Optional reversing radar and four-way cameras, road driving and parking are safer;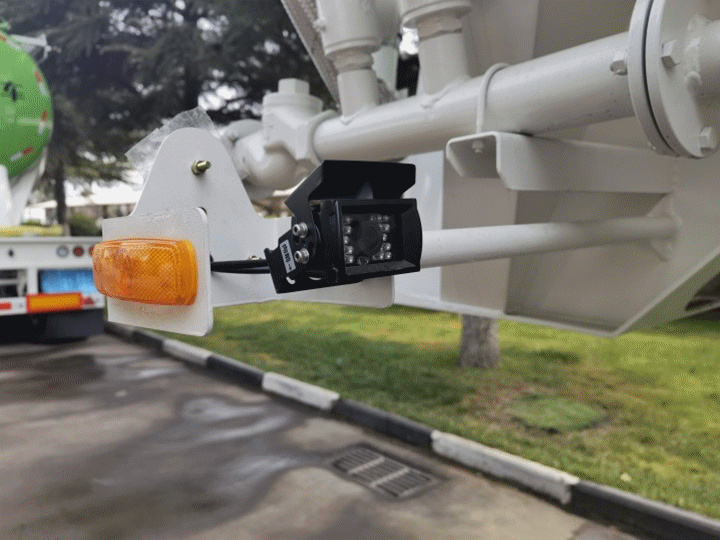 More energy
At the same time, it can meet the transportation of various materials such as cement, fly ash, moist fly ash, dry-mixed mortar, calcium powder, micro powder, etc., "one tank, multiple capabilities" creates greater benefits for customers;

More humane
Multi-purpose sampling port, humanized ladder, built-in tank cover, universal external air source interface, convenient for customers to use in various working conditions.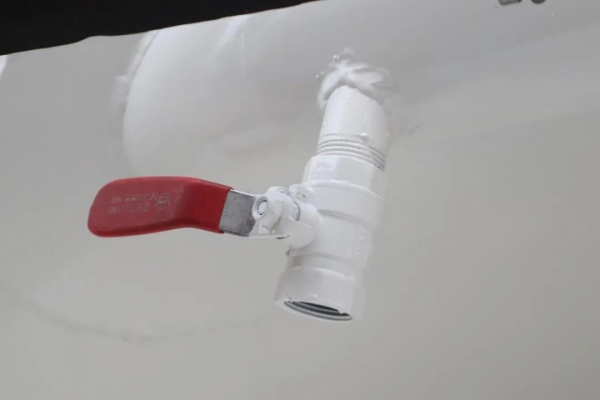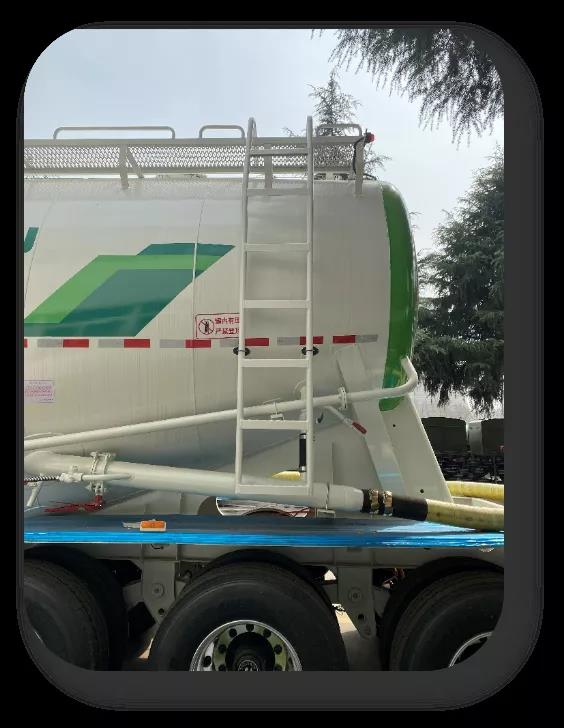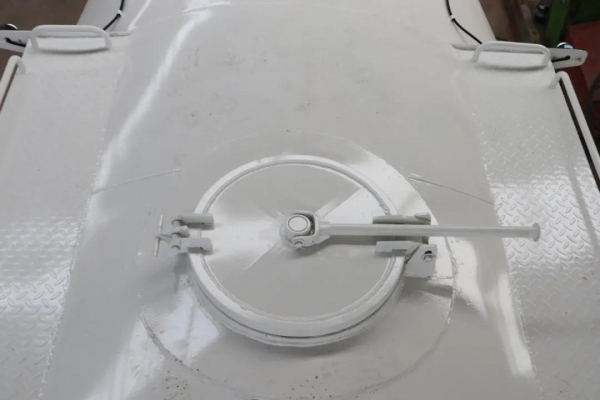 More beautiful
Domestic advanced assembly point welding tooling, roller frame supporting transportation mechanism and head ring welding tooling, the tank body is high in strength and beautiful.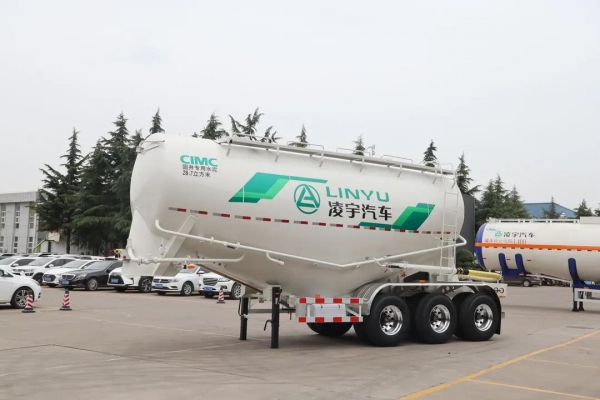 CIMC Lingyu Small White Tank Cement Bulk Carrier Champion Winner
Lightweight, fast discharging, humanization, and more capabilities! Make your transportation route more economical and safer!