From December 20th to December 24th, the "2021 Tenth China Listed Companies Summit Forum Week" hosted by the Daily Business News was successfully held online. As one of the most influential high-end financial forums in China, this China Listed Companies Summit Week has the theme of "Technology Innovation and Green Development", gathering guests from all walks of life to discuss social hotspots, financial events, new trends in the capital market, etc. topic.
Relying on the industry's outstanding brand influence and strong development momentum, CIMC Vehicles (301039.SZ/01839.HK), the world's leading high-end manufacturer of semi-trailers and special purpose vehicles, won the "High-end Manufacturing Industry Most Growing Listed Company" award.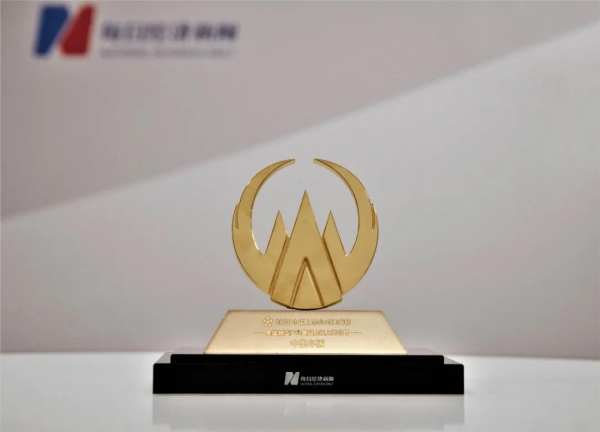 At the same time, Li Guiping, CEO and President of CIMC Vehicles, won the "Best CEO" award.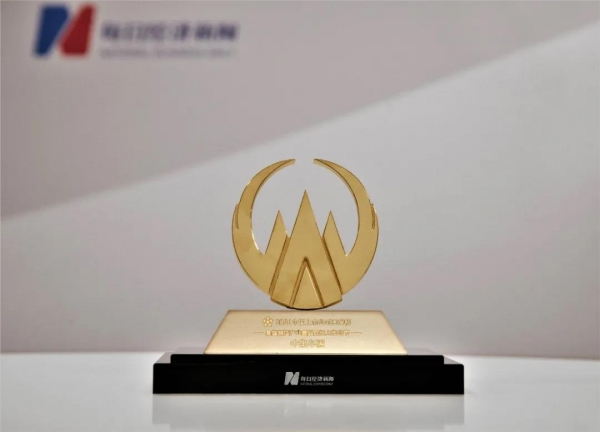 Under the leadership of CIMC Vehicles CEO and President Li Guiping, CIMC Vehicles, as the world's largest semi-trailer manufacturer, has begun to explore the construction of a high-end manufacturing system and set up "lighthouse" factories in 2014, which have been completed at home and abroad. 13 "Lighthouse" factories for semi-trailers, 6 "Lighthouse" factories for special-purpose vehicles, and 2 "Lighthouse" factories for light vans.
In the current industry change, based on the best practices of the company's core subsidiaries and combining the characteristics of Industry 4.0, CIMC Vehicles implements the core measures of the "Five Cornerstones of High-end Manufacturing System" and actively carries out digital transformation and upgrading. The company has formulated further upgrade measures in terms of upgrading the "product module", improving the "lighthouse" factory, launching marketing reforms, promoting organizational development, and building a digital supply chain center to fully implement the implementation of the high-end manufacturing system strategy, and then adopt technology , Manufacturing, R&D, brand and other advantages to provide the market with better quality, innovative and market-leading products, so that the company can reach new heights under the dual circular economy at home and abroad.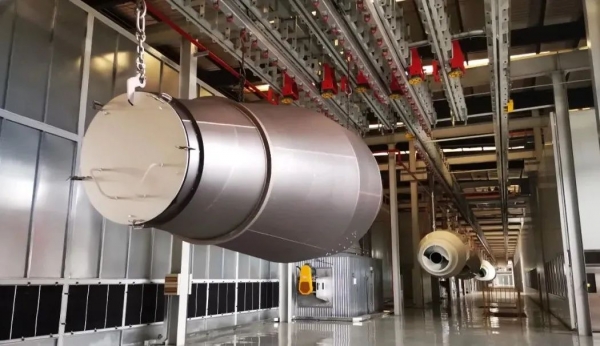 This time, CIMC Vehicles won the "Most Growing Listed Company in the High-end Manufacturing Industry", which reflects the full recognition of the company's high-quality development trend by the capital market and the majority of investors. In the future, CIMC Vehicles will continue to devote itself to comprehensively building a "high-end manufacturing system", deepen the "transoceanic management, local manufacturing" business model under the current globalization background, consolidate the "new management infrastructure", and achieve high-quality development.