In Luoyang in July, a heat wave swept across the body, and the sun raged on everything like crazy. For a long time, the hot summer is a huge challenge facing the auto industry. However, the production of enterprises is not accomplished overnight. A large number of production tasks need to be completed with quality and quantity, so that more customers can use high-quality tankers as soon as possible to realize their benefits. Maximization has always been our goal pursued by Linyu.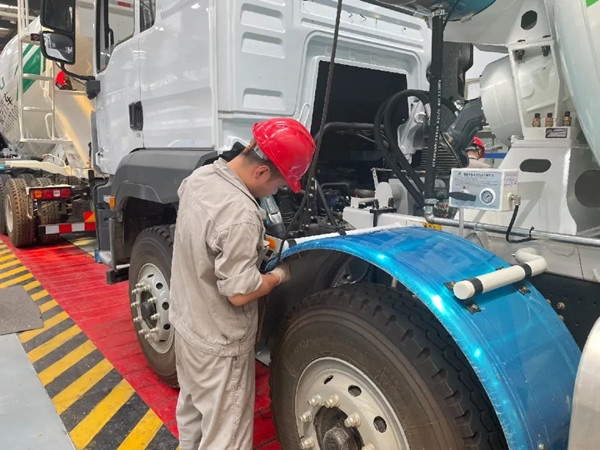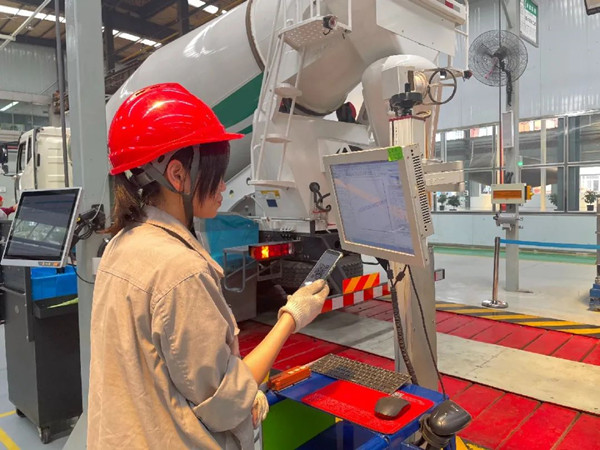 At the installation station on the periphery of the Linyu assembly line, Master Liu's clothes were already soaked in sweat, but this did not affect his work in the slightest. "I can install wheel covers and side lights on dozens of Lingyu tankers a day. !" He wiped the sweat from his forehead and said with a smile. At this time, at the other tank coding station, Master Jin is staring at the screen intently. She is responsible for the marking of the tank VIN code and protective pasting. The rigorous and responsible attitude explains what a woman is. Don't let the eyebrows.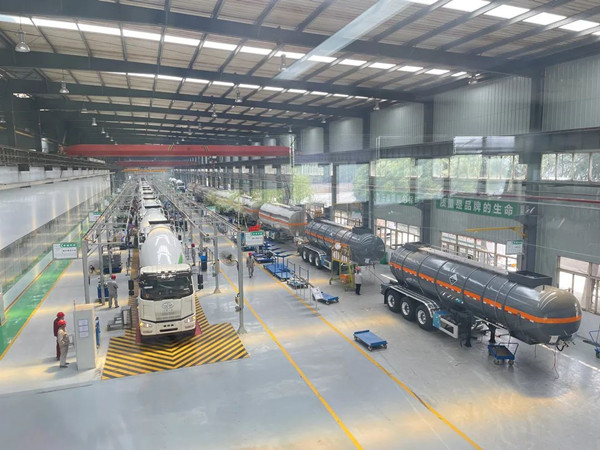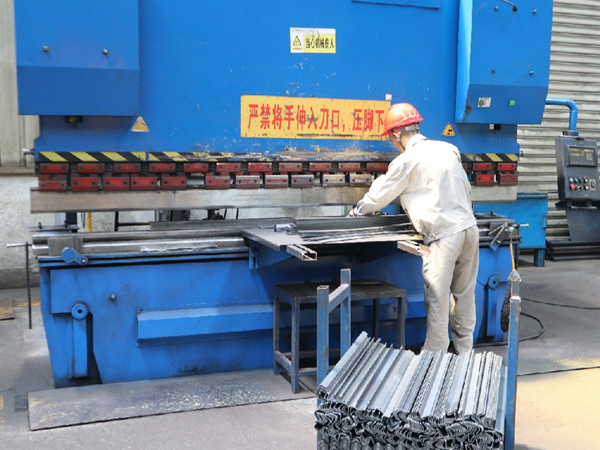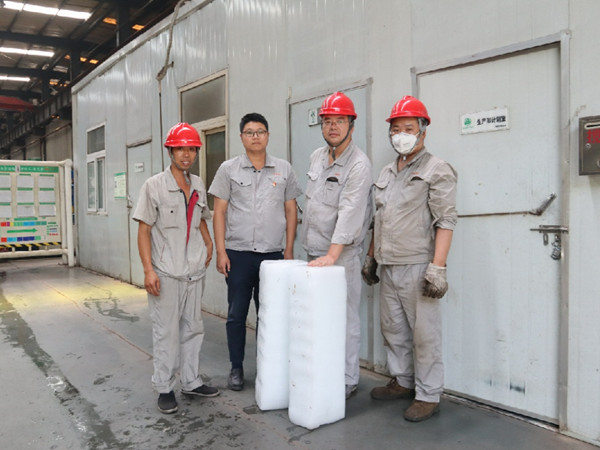 Recently, at the time when the national five countries and six models were switched, the daily large-scale orders gave us a great challenge. Coupled with the high temperature of nearly 40 degrees, even so, it did not defeat the persevering Lingyu people. Thousands of miles of rivers start from streams, and high-rise buildings rise from the ground. The entrepreneurial spirit of continuous self-improvement, optimism, and courage engraved in the bones of Lingyu people supports every struggler.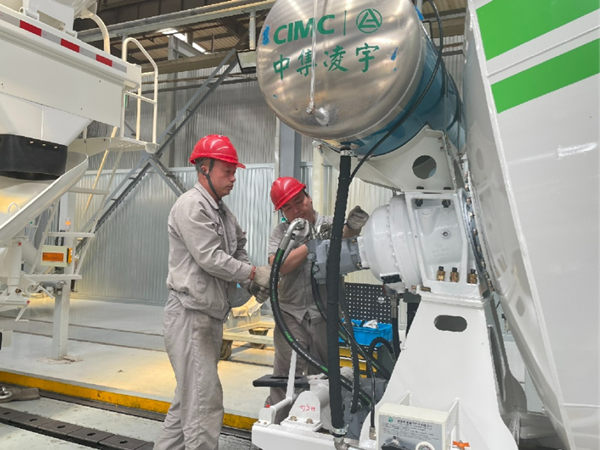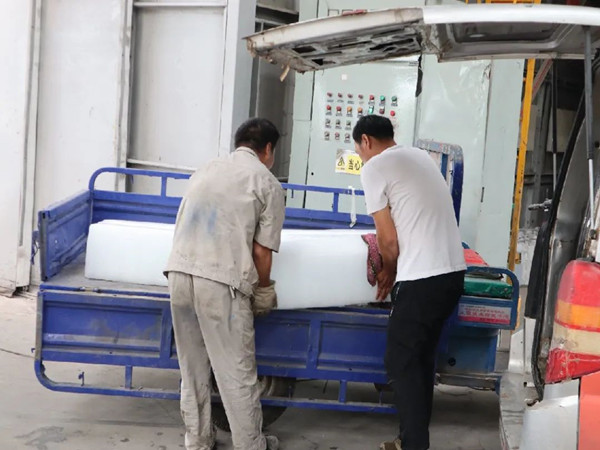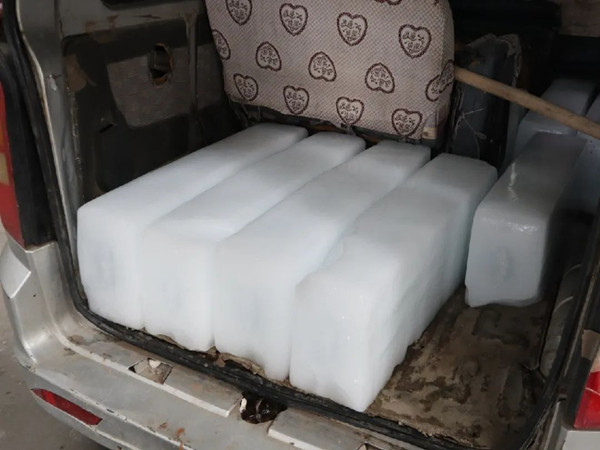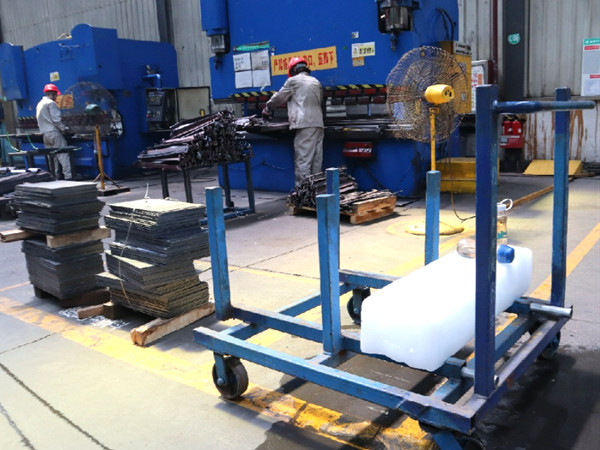 In order to show care to front-line employees, and at the same time to send them cool in this hot sun, the company purchased a batch of cooling ice cubes and sent them to the high-temperature workshop. The worker master puts ice cubes in front of the electric fan, and uses the wind to deliver cool air to the work site.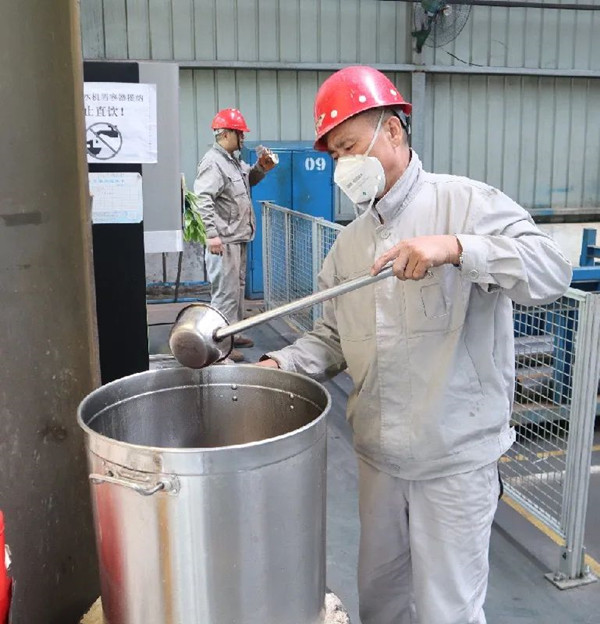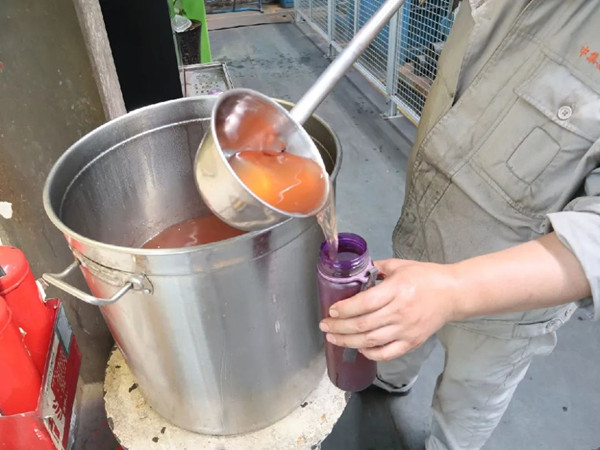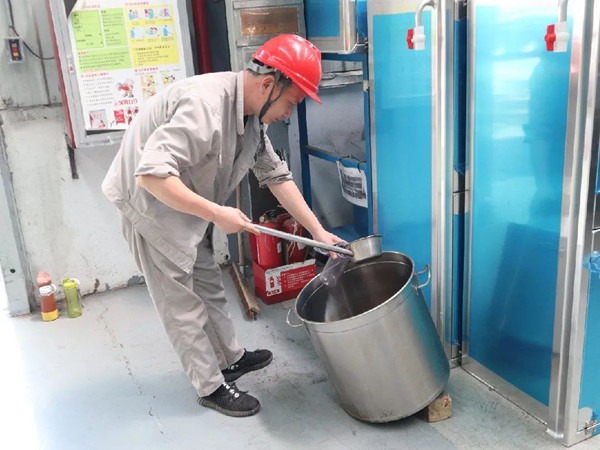 The workshop also provides sunstroke prevention medicines such as Leixiang Zhengqi Water and Fengyoujing, which can be collected at any time if employees need them. The caring cafeteria chef also prepared mung bean soup, which has the effect of cooling and relieving heat. "It is very comfortable to drink a bowl of mung bean soup on such a hot day!" Everyone praised the company's care.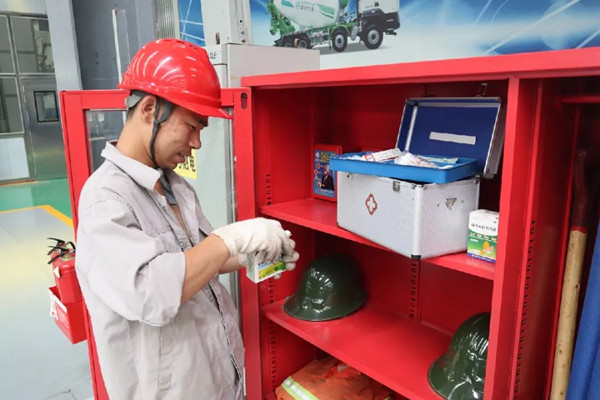 A refreshing, a strong feeling. CIMC Linyu is committed to building an enterprise that allows employees to have a sense of pride, happiness and belonging. We also pay high tribute to all front-line employees. The high-temperature weather will continue, and production will remain high. In this destined hot day, we are looking forward to the company's production peak again, the peak of high temperature and production enthusiasm.