To deal with different seasons, truck drivers need to master different maintenance measures. In the rainy season, how to do a good job in tank truck maintenance so that the car is not "sick"? Come on~ Here is the maintenance secret!
After the heavy rain, six maintenance must be done before the tank truck starts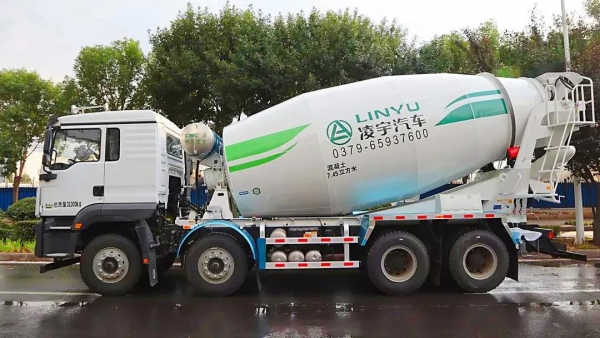 Tank truck loading maintenance
Check whether the hydraulic oil tank is filled with water. If the water and grease in the tank have deteriorated, ignition should be prohibited, and the hydraulic oil and filter element should be replaced in time;
Check whether there is water in the vapor recovery box. If there is water, it should be released in time to prevent the grease from being sucked into the fuel tank and causing the grease to deteriorate;
Pay attention to check whether there are foreign objects such as entangled garbage and weeds on the transmission shaft and rotating shaft, and add butter for lubrication and maintenance;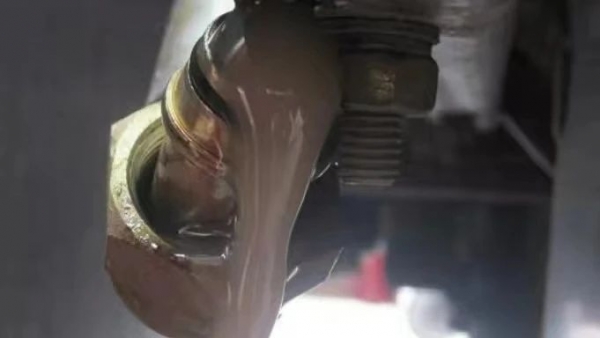 Chassis maintenance
First check whether there is water in the engine or gearbox. As long as there is a little water, the engine oil or gear oil needs to be replaced in time. The diesel filter and the air filter must be replaced together;
After the tanker truck is wading in the water, the rust of the chassis should be treated in time. If conditions permit, it can be armored, which can not only protect the fuel tank and other equipment, but also has the functions of rust prevention, sound insulation, and collision prevention;
Clean the hub bearing. If water enters the hub bearing, it can be cleaned and replaced without disassembly. In the case of grease failure, the hub bearing will quickly wear out and become scrapped;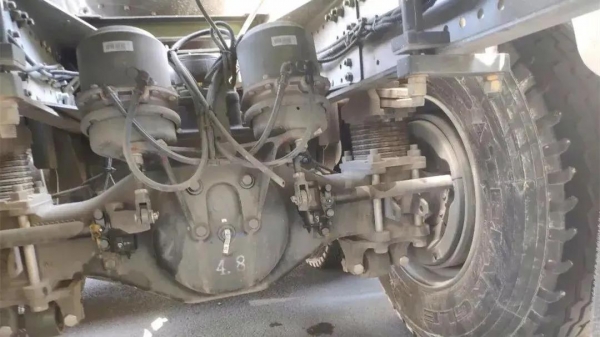 Appearance maintenance
Failure to wash the car in time after rain will cause great damage to the paint. Acid rain often contains impurities. If it is not cleaned for a long time, the acid will corrode the appearance of a bright paint film, and the paint will become dull and dull, so after rain Car washing is more important than ever;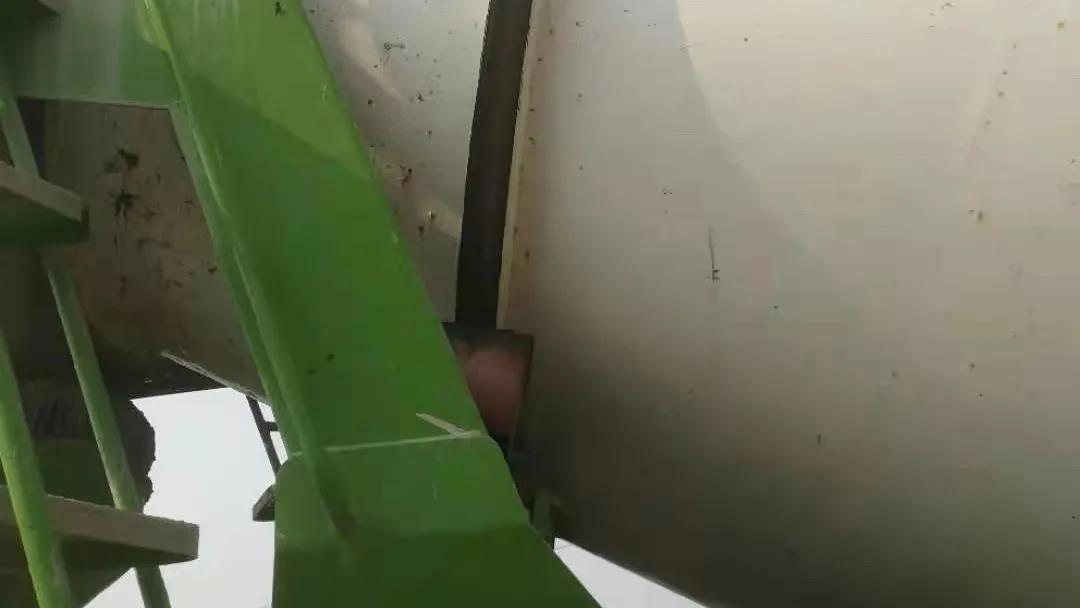 Cab maintenance
The tank truck "sauna" uses high-temperature steam to remove stains from the air-conditioning vents, seats, and interior trim edges to remove peculiar smells;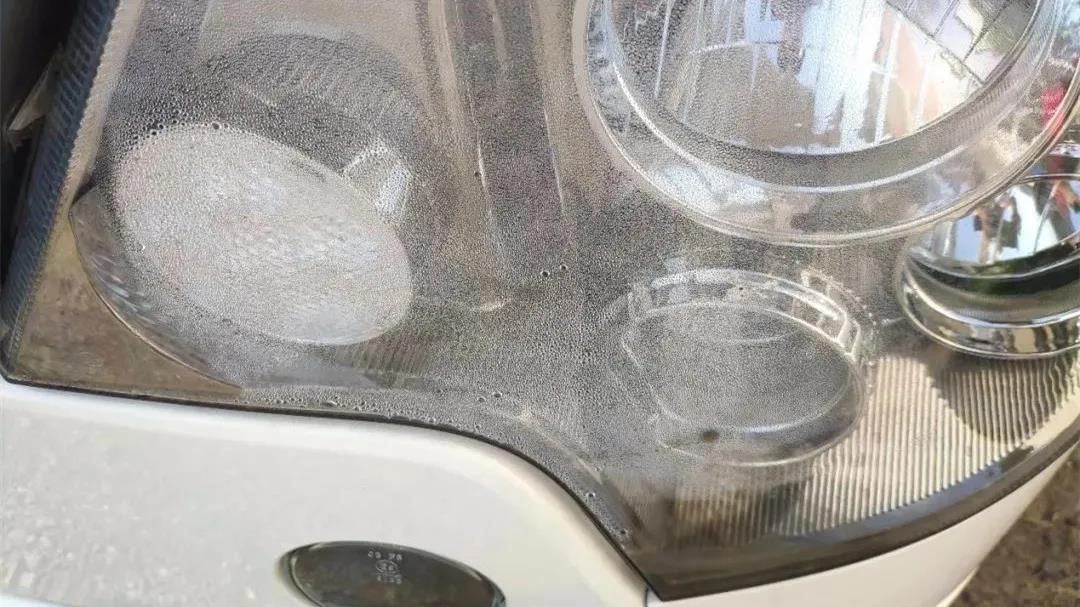 Maintenance of circuit system
If the water level floods the cab, check the battery. There are vents on the battery, which can be easily damaged by water. In addition, many meters in the cab are electronic. Check circuit equipment in time to eliminate potential safety hazards;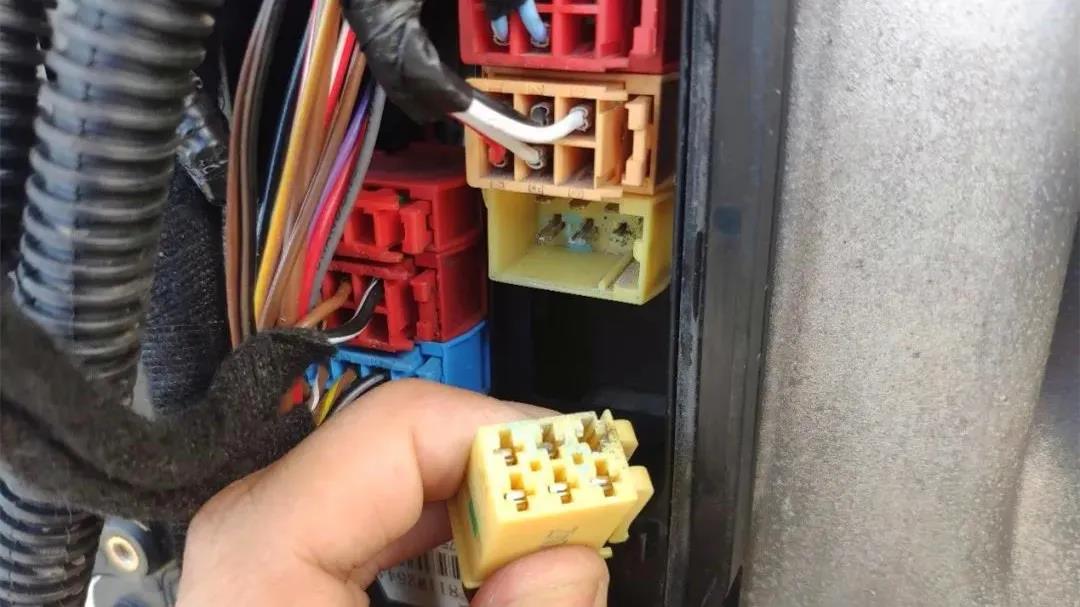 Wiper maintenance
The wiper blade is one of the most important parts in the rainy season. If there are unevenness, scratches, etc. during the working process of vibration, sound or smooth surface, it needs to be repaired in time; if the blade is aging, hardened, or cracked, it should be replaced in time.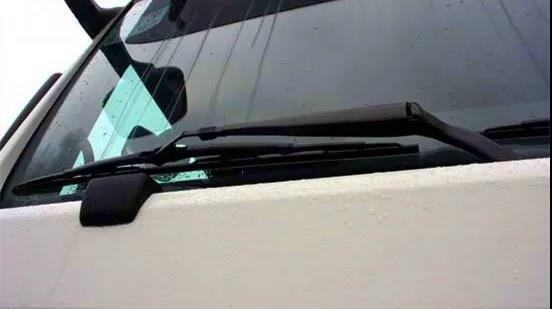 The car is the same as the human body, it needs to be repaired three minutes and seven minutes to nourish! Friends, take good care of your tank truck~