CLY5321GYYE tank truck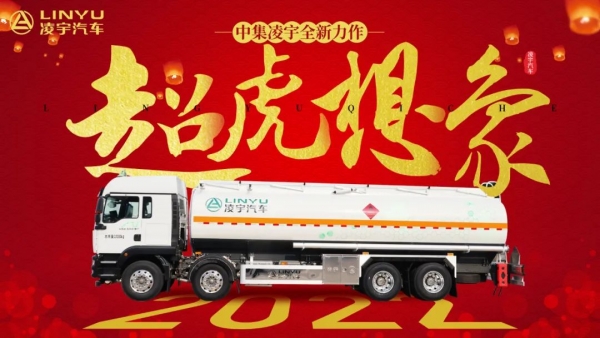 2021 has already witnessed the appearance of too many new tankers for card fans, and this year will be an especially exciting year. Today, I bring you Linyu's new tank truck, which adopts intelligent detection system and advanced assisted driving, which is more intelligent and safer. This car is not only good-looking, but also full of sincerity in configuration. Don't you guys hurry up and arrange it?
Reasonable structure and excellent craftsmanship
Rectangular section, large volume, low center of gravity; one-time canning, smooth appearance, excellent process performance, high tank strength, matching high-strength aluminum alloy profiles, suitable for various road conditions.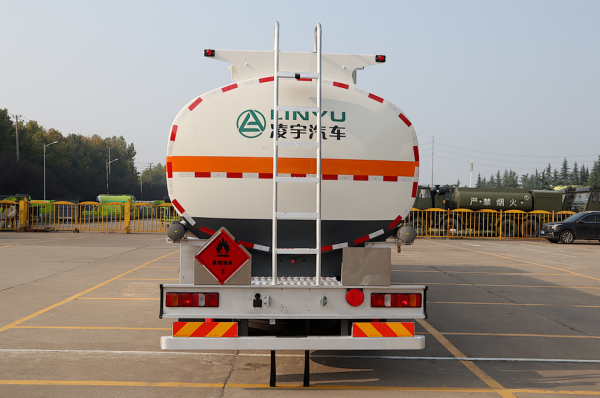 Electronically controlled air suspension for easier unloading
ECAS electronically controlled air suspension can control the height of the front and rear air bags independently, adjust the front and rear inclination angles of the tank body, and the discharge residual rate is as low as 0.1% or less.

Intelligent detection system makes oil loading and unloading safer
Anti-overflow intelligent detection, real-time display, sub-silo self-inspection, sound and light alarm; subsea valve automatic closing system, voice prompt, switch status detection, fault alarm; real-time detection of the connection status of loading and unloading plugs, reserved upload interface, remote control vehicle status.

Multifunctional options to meet customized needs
It can be independently divided into warehouses and different media; realize the functions of pumping in and out of the meter/without meter, self-flowing through the meter/without meter and so on.

Advanced assisted driving, easier and safer
The 6-eye view of the whole vehicle 360° images, the linkage of driving information, automatic startup and shutdown, reversing radar and anti-collision warning, all-weather use scenarios, provide drivers with more information security services.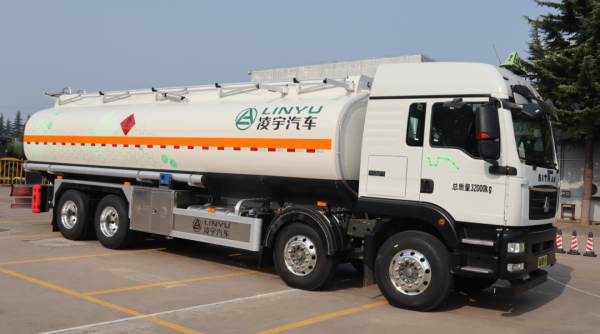 The new 2022 Linyu tank truck adheres to CIMC Linyu's consistent quality of high quality, high efficiency and high reliability, and has achieved a new stage on the development path of intelligence, safety and environmental protection. In the future, Linyu will continue to uphold the determination to bring better quality tanker products to driver and make continuous efforts.