The CIMC tank truck is a lighter-quality product developed by CIMC Lingyu Technology Department after in-depth research and extensively combining the structural design, material application and manufacturing process of similar products on the market. The aluminum alloy tank truck with safer structure is mainly used for the transportation of chemical liquids.
Features of tank truck
Excellent material selection: the plates are made of high-strength steel plates and high-end aluminum alloy plates from well-known domestic steel factories, which have high tensile strength, good mechanical properties and light weight;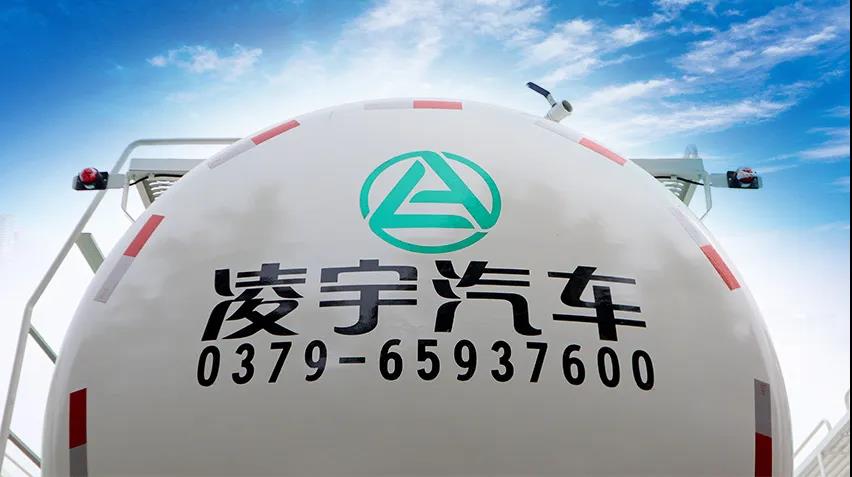 Unique structure: innovative air chamber structure, diversion structure and pipeline design, faster discharge speed, higher efficiency, high vehicle reliability, and meet various road conditions;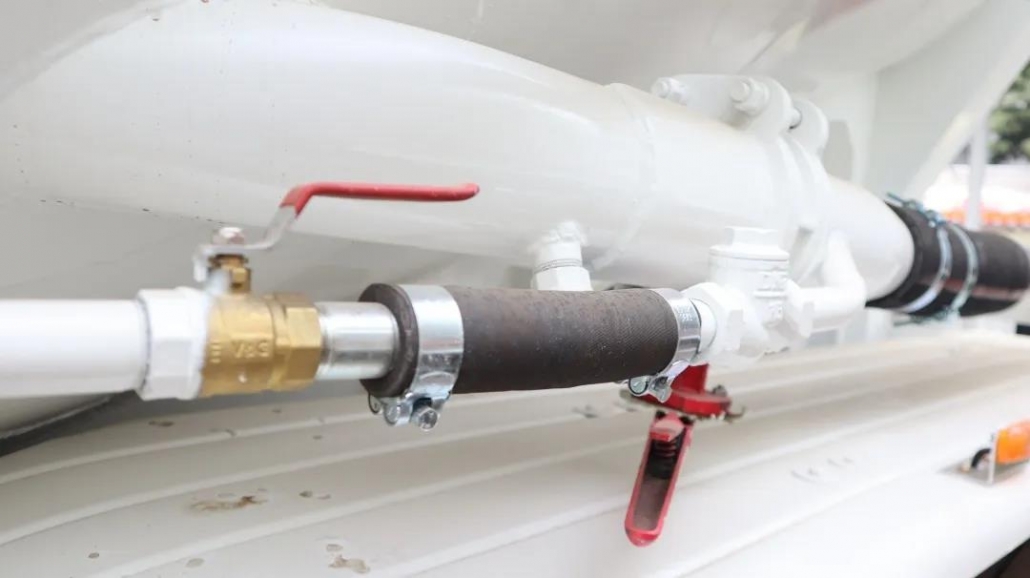 Patent design: the tank shape applies for a national patent, so that the volume ratio reaches 97% -98%; the whole vehicle is reasonably matched, and the residual rate is ≤0.3%;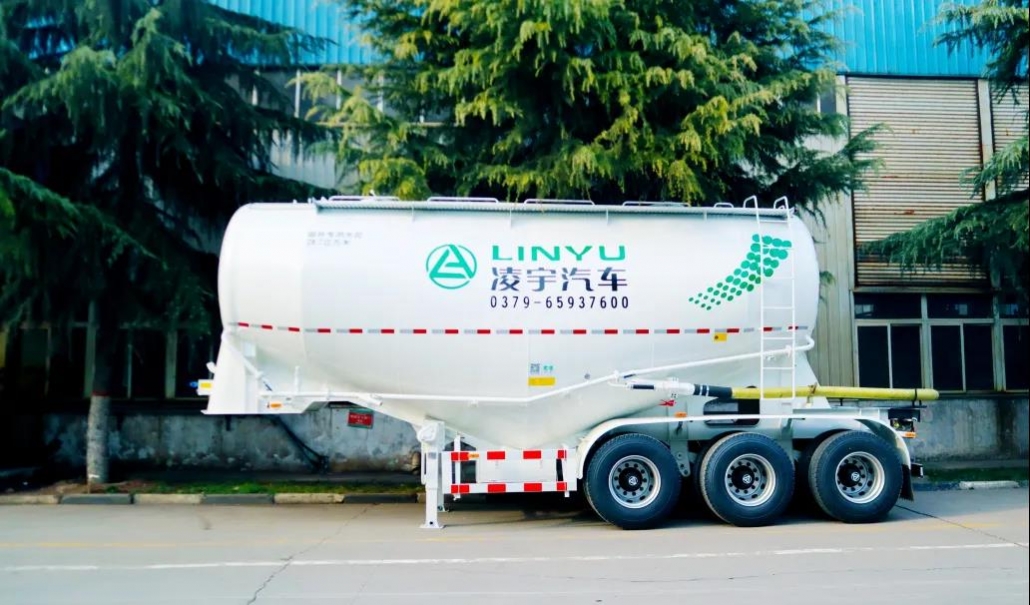 Intelligent manufacturing: the whole vehicle parts are cut by large laser cutting machine, CNC plasma cutting; digital production line, internationally well-known CNC automatic welding, the quality is more stable;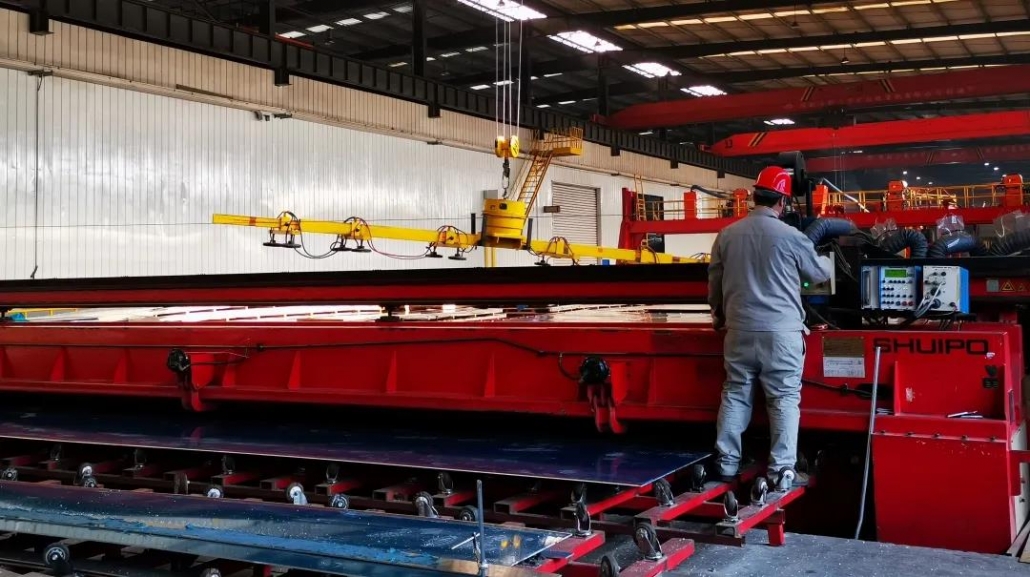 Flexible operation: short wheelbase, low center of gravity, designed according to the smallest floor scale, flexible driving;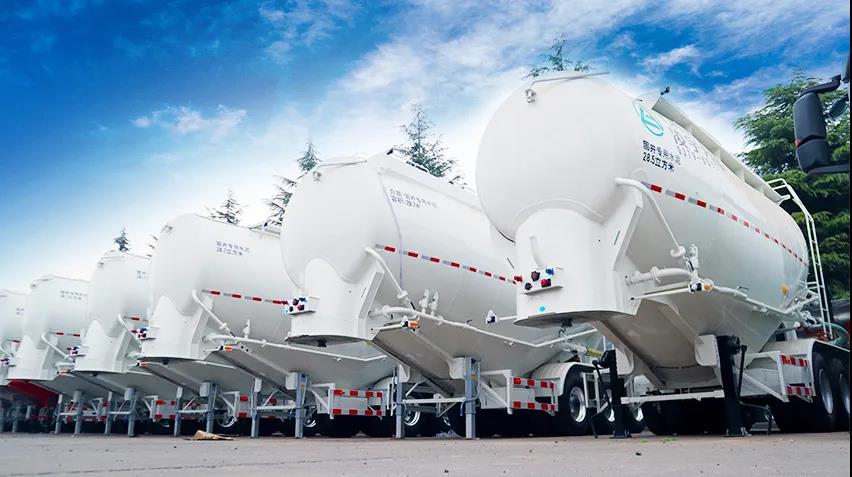 Sophisticated accessories: Standard components are purchased from well-known domestic and foreign manufacturers, such as WABCO ABS, Comet ABS, BPW, etc.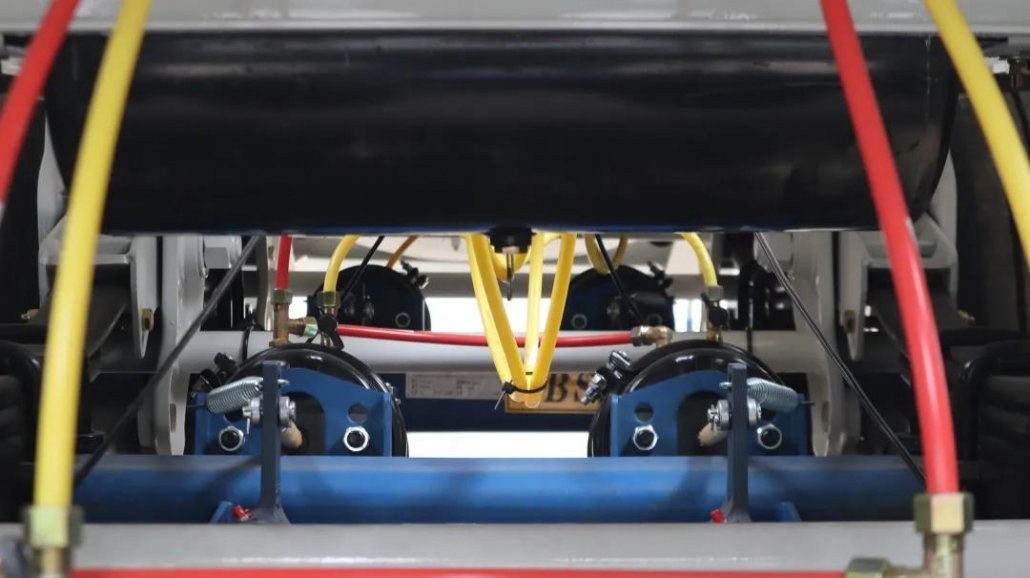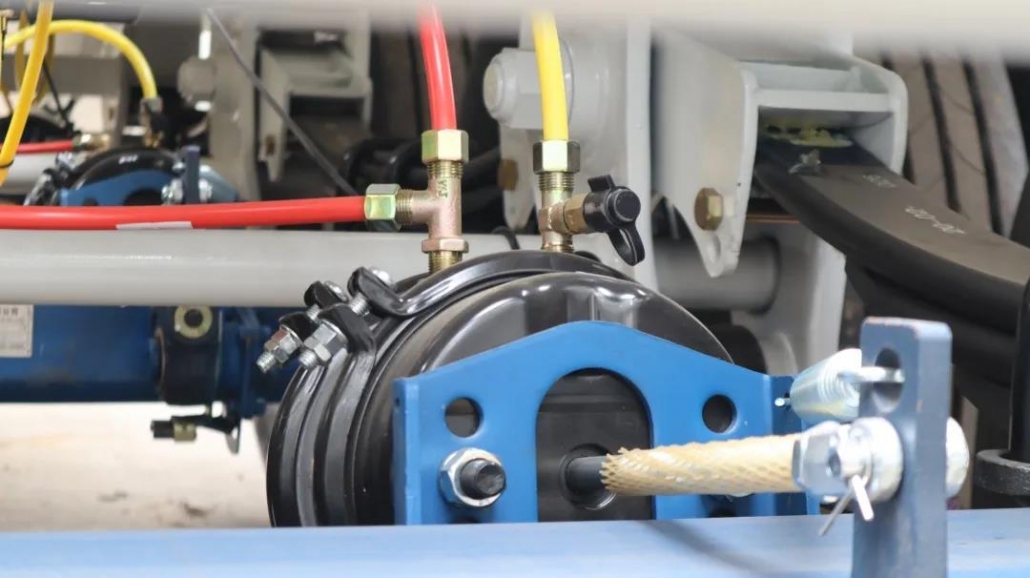 More advantages
Modular pipeline design, high efficiency, better performance, safer and more convenient operation;
As a tanker sales manufacturer, Linyu uses high-quality high-strength steel for the tank body and frame, which has higher strength, lighter weight and more reliable performance;
The upper platform, legs, wheel cover, rim, side protection and many other accessories are made of aluminum alloy, which is lighter, more beautiful and more durable;
The design of the best pressure bearing capacity in the tank, stable performance, safe and reliable;
Optional new traction power configuration, weight loss of more than 500 kg;
Complete water tank and tire leaching system, optional platform gravity water tank and pressure water tank.