As the saying goes, "One autumn rain and one cold, ten autumn rains put on cotton", after a few autumn rains, the weather became colder and gloomy. After lunch, the editor found a bright yellow in the factory, like the sunlight in autumn, bright and warm but not dazzling. Looking closer, it turned out to be Linyu's customized mixer truck that is about to be exported to Africa.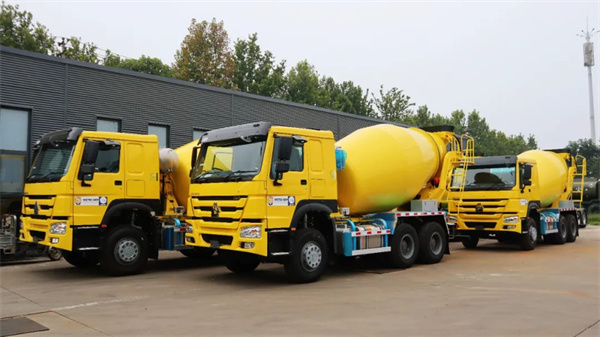 Africa has always been one of the birthplaces of ancient humans and civilizations in the world, with a vast territory and rich resources. It used to be synonymous with poverty, but now it is a huge market with a population of 1.2 billion. It is expected that the logistics and transportation market in Africa will be one of the industries with the most growth potential in the next two decades.
Tailor-made export to Africa
This batch of mixer trucks adopts Sinotruk Howo 6X4 chassis, imported hydraulic system, and 8 square weight lightweight tops. They are customized by CIMC Linyu according to the actual construction environment and individual needs of African customers in accordance with high-end quality standards. It's good, it's obvious!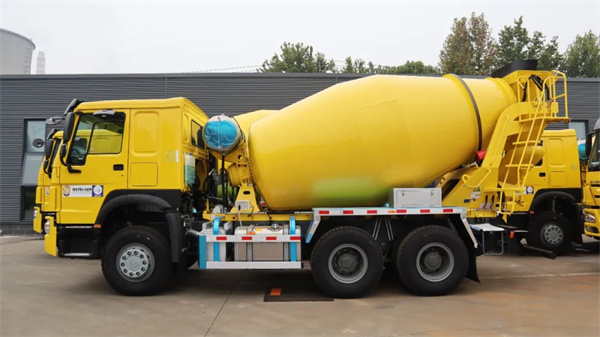 Quality tops and better quality
The upper tank body is made of domestic well-known brand steel, which is high in strength, light in weight and longer in service life; it is cut by a laser cutting machine and welded by automatic welding equipment to ensure product quality and production consistency to the greatest extent.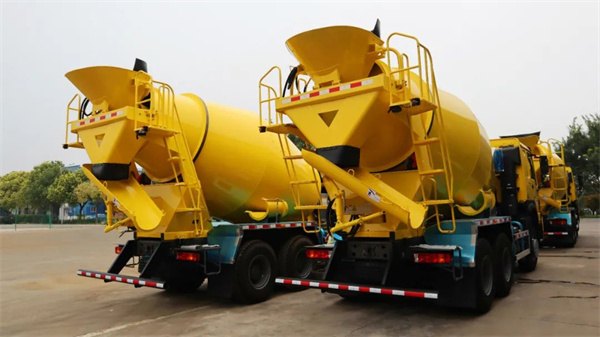 Strong adaptability and lower residual
After the optimized design, the center of gravity of the tank is reduced, which can meet the needs of various complicated road conditions and special operations; adopts large blades, multi-phase three-dimensional mixing mode, fast feeding and discharging speed, more uniform mixing, and lower residual rate.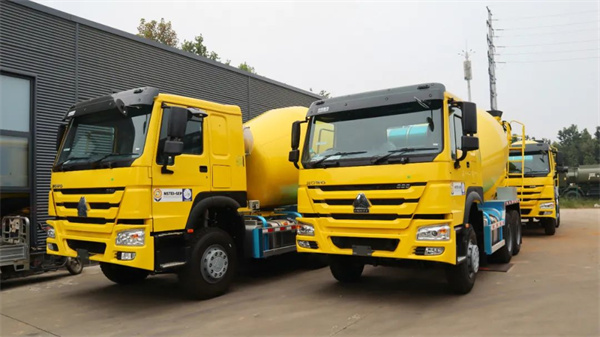 Well-known hydraulics and stable performance
The high-horsepower engine and imported hydraulic three-piece set provide super-large torque and surging power. At the same time, the performance of the whole vehicle is more reasonable, and the fuel consumption is lower. It provides a stable and reliable operation mechanism guarantee for long-term work.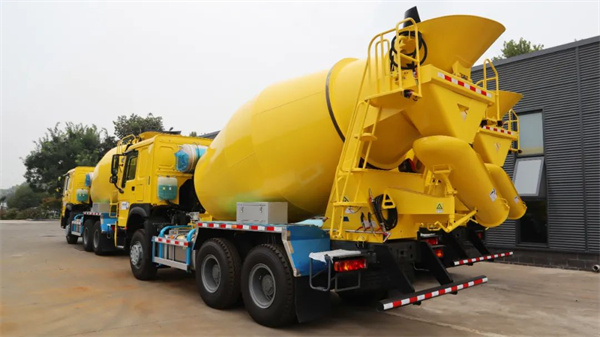 In recent years, in the face of severe domestic and foreign market situations, CIMC Linyu has withstood the severe test of the market and has been subjected to more and more tests by virtue of its ultra-high cost-effective advantages, excellent product quality and nanny-like after-sales service. The pro-favorites of users, the market retention and market share are increasing year by year. The re-export to the African market this time further strengthened CIMC Linyu's local brand influence and also demonstrated the full recognition of CIMC Linyu in overseas markets.