The motor roars like a horn, and the eagle eye is a big sign of the future. On the afternoon of September 8, ten brand-new National Sixth Liberation & Linyu integrated mixers drove out of the CIMC Linyu factory in turn, carrying its mission to Nanyang, the birthplace of Chu and Han culture.
It is reported that the customer of this car purchase is an old friend of Linyu, who has been cooperating with Lingyu for three years. This batch of mixer trucks are equipped with Jiefang J6P, super cost-effective: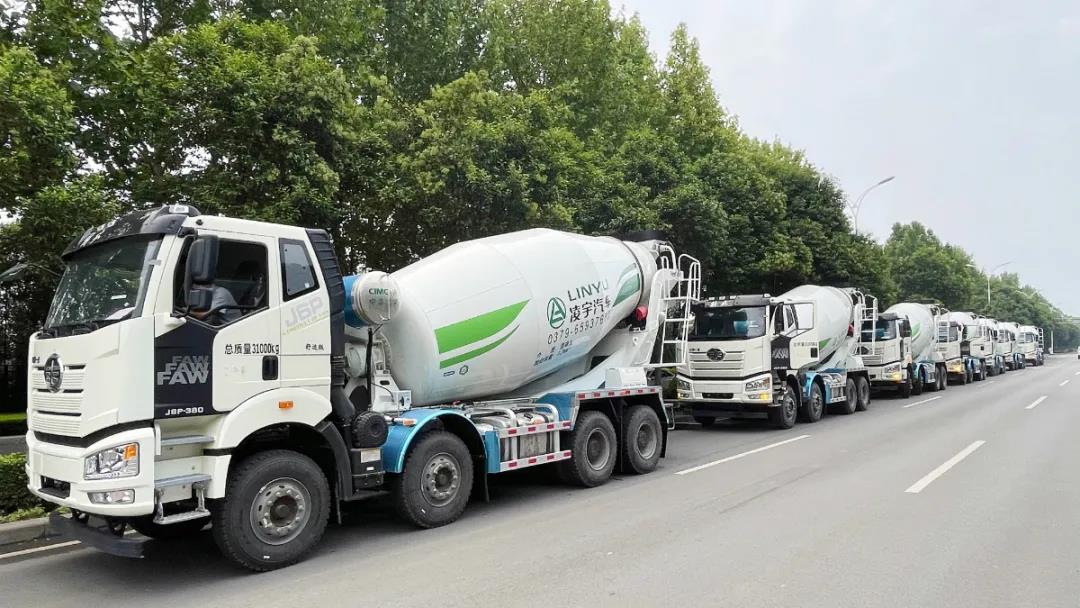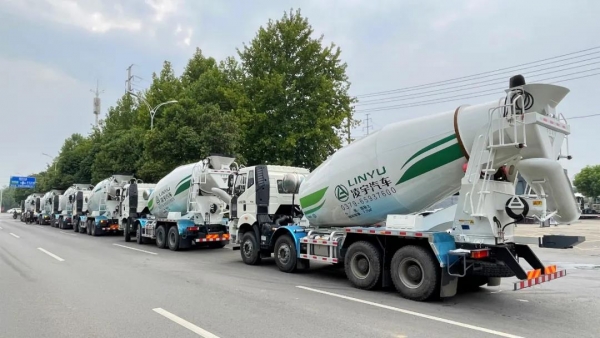 380 horsepower engine, super torque, strong power and lower fuel consumption;
Three hydraulic systems customized by well-known brands have superior performance and reasonable vehicle matching;
The upper wear adopts Linyu's exclusive lightweight design, and the material is made of high-strength wear-resistant plates, which doubles the service life;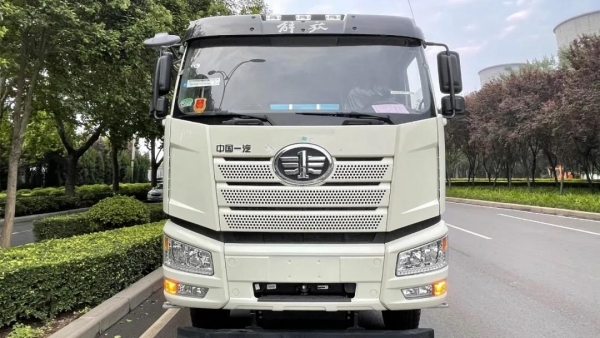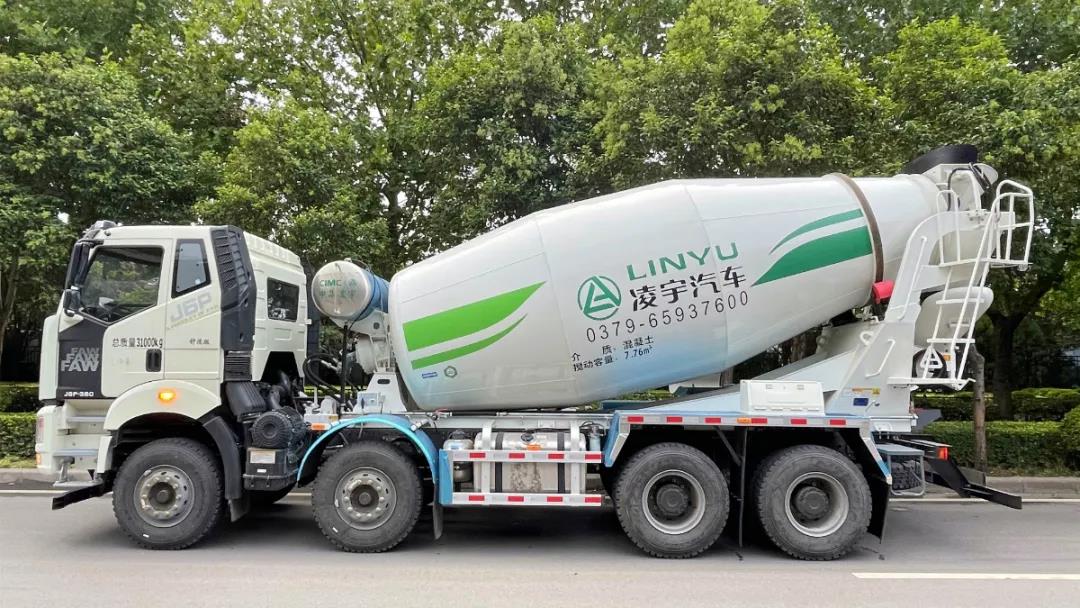 Large blades + multiple three-dimensional mixing modes, faster discharge speed and lower residual rate;
Coupled with four-way panoramic image, multi-function steering wheel, air seat and other humanized configurations, driving is safe and comfortable.
Since the implementation of the National VI policy in July, CIMC Linyu has actively responded to the call of the country, committed to creating environmentally friendly and intelligent products, and contributing to the country's "carbon peak" and "carbon neutral". Jinbei and Yinbei are not as good as the customer's reputation. The successive orders are enough to prove that this Jiefang & Linyu integrated mixer truck has strong market competitiveness. We also look forward to in-depth cooperation with more customers, so that more useful CIMC Linyu tank trucks can ride the earth, and help customers make money and get rich!